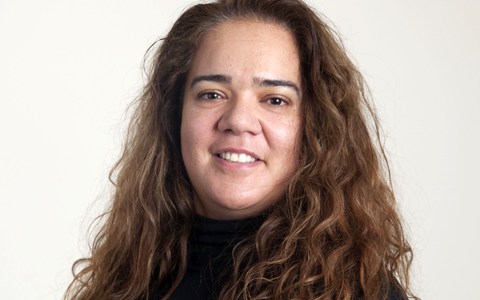 Bonny Allyson - Clinical Supervisor
Bonny Allyson is a tutor in the training department at The Awareness Centre (TAC). She teaches on the TAC Foundation Certificate in Counselling course. She is also a facilitator on the training weekend for new interns at TAC, and provides clinical supervision to NHS interns and counsellors working in the low-cost service.
Bonny is a qualified counsellor and clinical supervisor, and an accredited member of the BACP. Her training qualifications include a level 1 and level 2 Certificate in Further Education and Teaching, as well as a Diploma in Teaching in the Lifelong Learning Sector.
Bonny's previous training roles include teaching on the Certificate in Counselling Skills course, including the fast track programme, at Lambeth College. She has also taught drug awareness, stress management, and health and social care at Lambeth College. In addition, Bonny has been the core tutor on the Certificate in Counselling Skills course at Highgate Counselling Centre, as well as teaching specialist subjects on their BACP-accredited Diploma.
During Bonny's counselling training, Bonny worked for Turning for 12 years. She worked in various roles including management, overseeing teams across the South East of the UK who were supporting clients with substance misuse issues, homelessness, special educational needs and mental health issues. Bonny has also worked as a Project Manager for Place2Be and currently continues to supervise School counsellors in Primary and Secondary schools and higher education.
Bonny also runs a successful private practice providing one-to-one counselling as well as individual supervision.