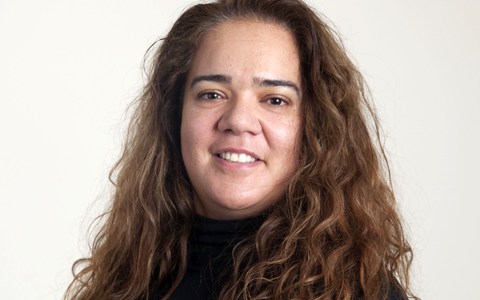 Bonny Allyson - Clinical Supervisor
Qualifications: Advanced Diploma in Therapeutic Counselling & Postgraduate Diploma in Clinical Supervision
Accreditations: BACP
Modality: Integrative
Specialisations: Children and Adolescents, Addiction Issues, The inner child, Relationships with self and others.
Bonny is a qualified counsellor, clinical supervisor, and an accredited member of the BACP. In her role as Clinical Supervisor, and after supervising Placement Therapists for 8 years, she now supervises TAC Supervisors, NHS Team Leaders, NHS Senior Therapists and Private Practice Senior Therapists.
Her training in Education and Teaching brought her to become a tutor in the training department at The Awareness Centre (TAC). She teaches the TAC Foundation Certificate and has specialist knowledge of drug awareness, stress management, and health and social care since she has worked for Turning Point for over a decade in various roles supporting service users with substance misuse issues, homelessness, special educational needs and mental health issues. Bonny has previously worked alongside the Priory and Victim Support and Place2Be and currently continues to supervise School counsellors in Primary and Secondary schools and higher education.
Aside from her role at TAC, Bonny also runs a successful private practice working individually and with groups. She also supervises therapists working in third-sector organisations.