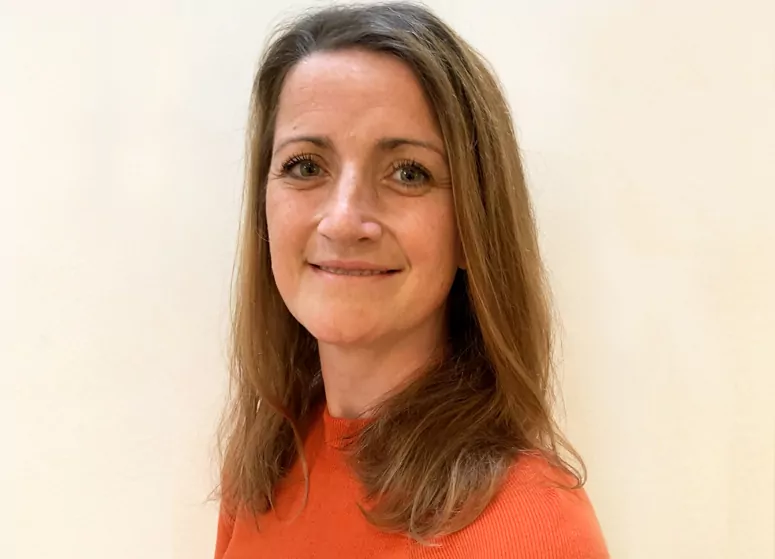 Dr Catherine Wilson - Diploma Tutor
Dr Catherine Wilson is a core tutor for the TAC Diploma in Integrative Counselling. She is a Consultant General Adult and Perinatal Psychiatrist at South London and Maudsley NHS Foundation Trust and the Sloane Court Clinic.
Dr Wilson trained on the Maudsley rotation as both a General Adult Psychiatrist and specialist Perinatal Psychiatrist. She is accredited as a specialist in General Adult Psychiatry and has an endorsement from the Royal College of Psychiatrists in Liaison Psychiatry. She is experienced in the assessment and management of common and complex mental health problems including anxiety, depression, OCD, PTSD, Bipolar Affective Disorder and psychoses such as schizophrenia both related to pregnancy, childbirth and the postnatal period but also more generally in both men and women. She also has extensive experience of working with people with mental health difficulties in the context of chronic or severe physical health problems.
Dr Wilson is a passionate teacher and has developed a number of highly successful and nationally delivered training courses in the field of Mental Health Simulation across many areas of mental health with a focus on multidisciplinary learning. She holds a PGCE qualification in Clinical Education. Dr Wilson is now experienced in delivering a range of teaching digitally and enjoys the benefits of this method of education and training.