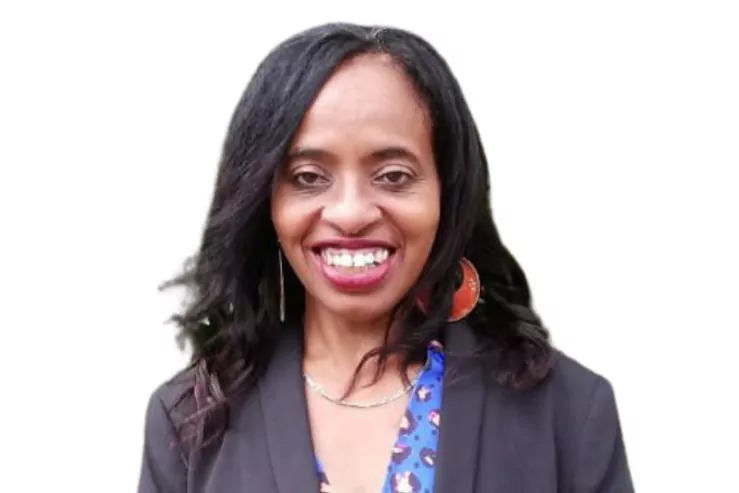 Works with:
Individuals
Sessions:
Face to face counselling
Telephone counselling
Online counselling
Languages:
English
Individuals Fee:
£65
Locations:
Clapham

Colette provides a safe space where her clients can talk about issues that they are going through.  She actively listens to how their situation affect their life and supports them to have deeper understanding.  She helps clients with low mood, feelings of sadness, and those who are lacking motivation, interests and not getting any enjoyment out of life.
As an integrative counsellor she helps clients explore their situation and identify what they want out of life. Through NLP she supports clients to think more about the future and reduce some of the anxiety and limiting beliefs that are holding them back.  She supports clients to learn more about themselves, what they value and what they need to do to overcome any obstacles that are in the way.
With a background as a counsellor within a GP surgery and the community, Colette developed a passion and now specialises in supporting clients with depression, anxiety, low self-esteem, self-confidence, and self-worth. Many of her clients have feelings of hopelessness due to past traumas and negative experiences of growing up, which have impacted their self-esteem and often causing problems in relationships, loneliness, and feelings of isolation.
Through counselling Colette helps clients to feel empowered to see how life could be different, supporting them to identify the solutions for themselves that would help them by using integrative counselling and NLP.
Colette also provides NLP lifestyle coaching and counselling for women in perimenopause and menopause with low mood, anxiety, depression, and weight gain.
Colette is an integrative counsellor working in private practice at The Awareness Centre on Saturday morning in Clapham and she also has a on-line evening practice from her home.  She is a registered member with the BACP.  Her qualification are BSc Integrative Counselling; NLP Practitioner; Master NLP Practitioner