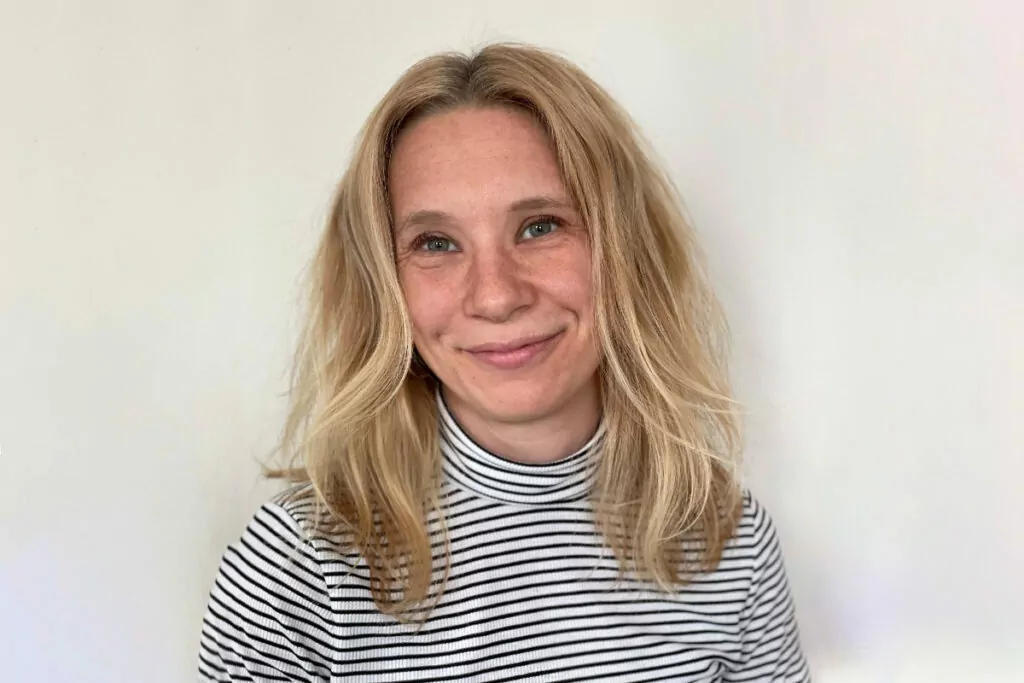 Works with:
Adolescents 13 – 18 years
Children 0 -12 years
Sessions:
Face to face counselling
Telephone counselling
Online counselling
Languages:
English
Adolescents 13 – 18 years:
Fee £65.00
Children 0 -12 years:
Fee £65.00
Locations:
Tooting
Specialism:
Child and Adolescent Counselling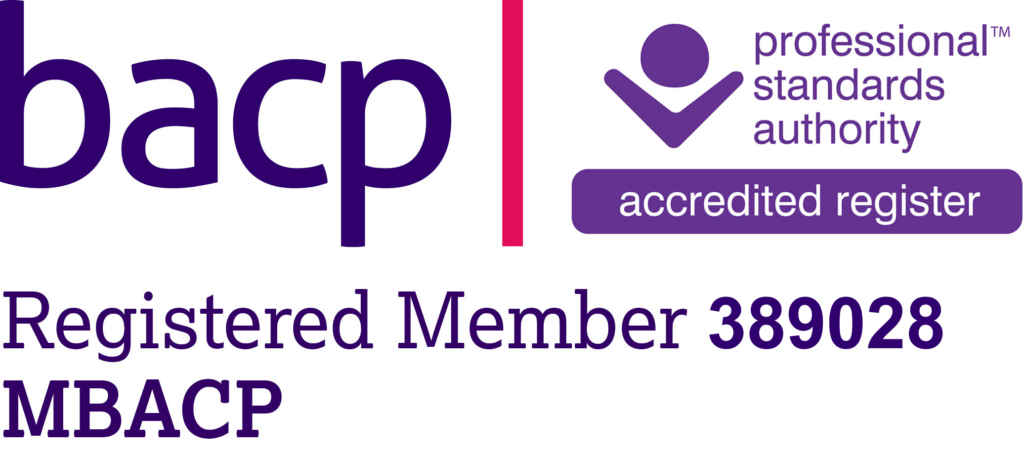 Katy Robertson provides a safe, non-judgmental and confidential space for young people (age 6 – 18) to explore their feelings and difficult experiences, recognise and change unhealthy behaviours and thought patterns and grow in self-confidence. Katy is an integrative child and adolescent counsellor and as part of her integrative practice she draws on a variety of ways of working including: psychodynamic theory to explore what is being communicated unconsciously as well as literally; person centred theory to allow the young person the freedom to express themselves as they need to without judgement and systemic theory, which takes into account the environment in which the young person experiences life. Katy values the importance of play as a natural form of communication and uses a range of tools and resources such as sand trays, games, art and storytelling – as well as talking therapy – to meet the needs of each young person she meets. Building a safe and helpful therapeutic relationship has been central to her work and she has found that when young people feel understood, seen and heard they are better able to understand themselves and create positive change.
Katy has worked with young people for nearly 20 years, now as an experienced counsellor and prior to that as a teacher and special educational needs coordinator. She has had extensive experience of working with children with social, emotional and mental health difficulties both in mainstream and special schools and in the therapy room and she has wide ranging knowledge of how to support young people and their families. She is able to help with – among other things – issues such as anxiety, depression, self-esteem, relationship and peer difficulties, school issues, family conflict and behavioural difficulties.
Katy has a post graduate diploma from Place2Be, the UK's leading mental health organisation for children and adolescents and works in private practice at The Awareness Centre in Tooting. She is a registered member of the BACP. Other qualifications include a post graduate certificate in education,the national award for special educational needs coordinator and a master's degree in primary education.