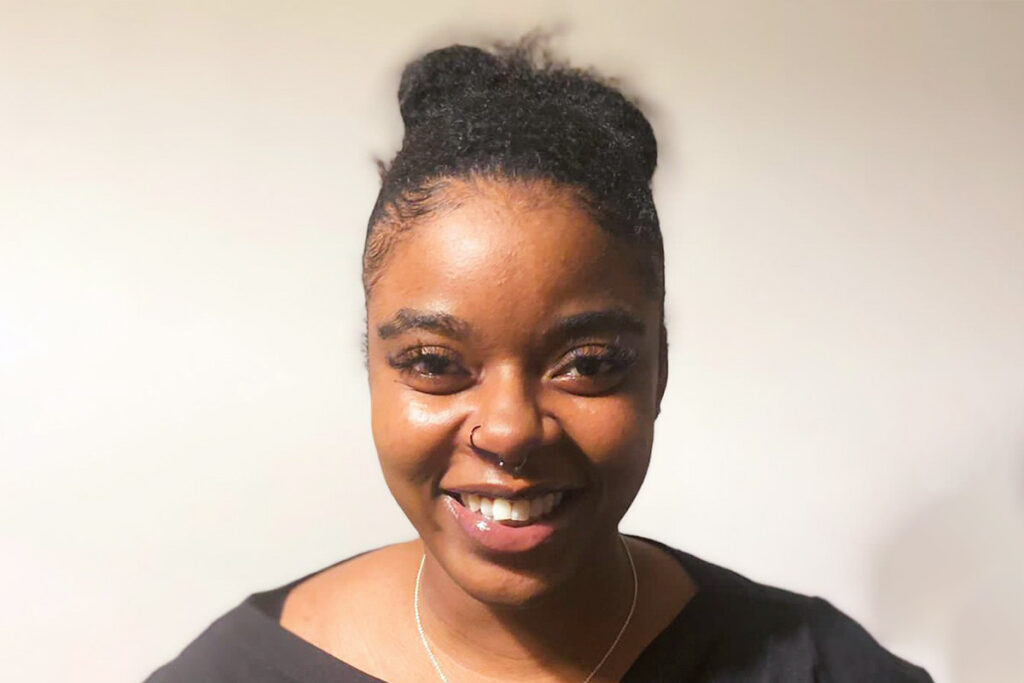 | | |
| --- | --- |
| Locations: | NHS Wandsworth |
Janelle creates a warm, empathic, and non-judgemental space where her clients are able to be vulnerable and authentic. She recognises that it can be difficult to work through your emotions, thoughts, and experiences, therefore she aims to support her clients in exploring themselves and to grow in self-awareness. As an integrative counsellor, Janelle will help you to explore, how your past has an influence on your present, whilst still creating a space of containment. She uses a psychodynamic approach to aid her clients to recognise their unconscious thoughts and bring them into conscious, thus giving them the opportunity to make different choices. Janelle endeavours to build a trusting therapeutic relationship with her clients by journeying at their pace and helping them to recognise their full potential.
Janelle has worked as a peer support worker within the NHS supporting individuals in a mental health crisis. Through this, she gained experience working with a variety of presenting issues including depression, anxiety, self-harm, anger and life transitions.  She would encourage her clients to use mindfulness techniques to help elevate stress and anxiety and find coping strategies to deal with depression. Janelle knows that different life events and transition scan sometimes impact your mental health, and so, she works with her clients to identify the tools within themselves to overcome them.
Janelle is a student member of the British Association for Counselling and Psychotherapy (BACP). She is currently working towards her diploma in Therapeutic Counselling and offers counselling at The Awareness Centre within our NHS Wandsworth Service.