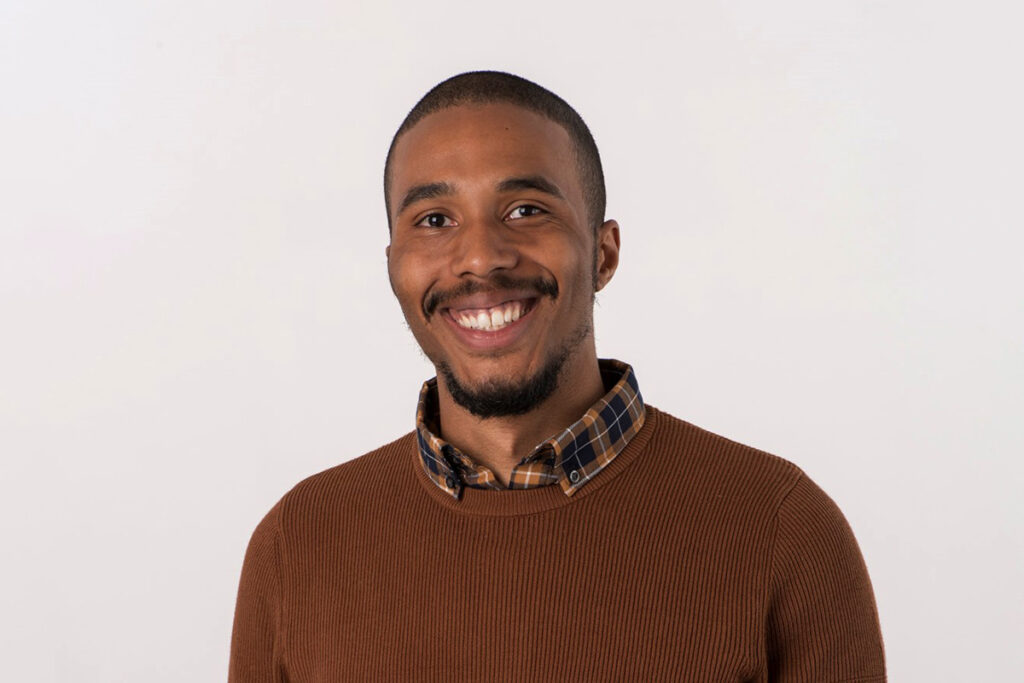 Matthew Scantlebury - Counselling Services Coordinator
Matthew is the NHS Wandsworth Counselling Administrator for the Awareness Centre (TAC). His role is to manage the recruitment and administration process of our placement counsellors within this area.
Initially trained as a chef, Matthew transitioned his career into the corporate world of business development and worked several years as a registrations officer. His passion to continuously help and assist others, finally led him to re-train in counselling; but he still draws upon his commercial experience to fully support our therapists through all their administrative stages. He brings recruitment skills, warmth and an open approach to the role.
Matthew is trained in the person-centred approach; is a member of the BACP and is currently working toward gaining his level 4 Diploma in Therapeutic Counselling. Outside of TAC, Matthew still enjoys cooking; and he has a keen interest in cultural studies and fitness.