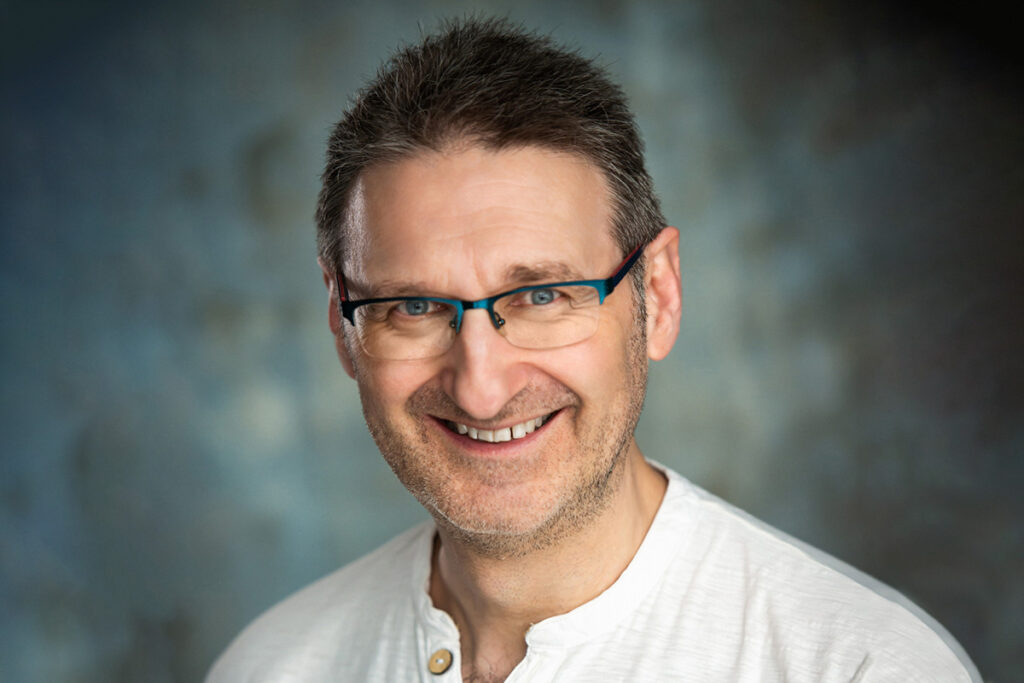 Works with:
Adult Individuals
Sessions:
Face-To-Face
Telephone
Online
Languages:
English
Individuals:
70.00
Locations:
Tooting

Rob Fickling offers a warm, supportive, non-judgemental, and calm space for clients to explore what is bringing them to therapy. He has a relational approach, believing that the quality of the relationship between therapist and client is most important in supporting them when they are in difficulty or distressed. He works collaboratively with a range of therapeutic techniques to help clients to learn more about themselves, their present and past relationships, and find new ways of moving forward.
Rob supports adults with a wide range of issues including anxiety, relationship problems, low self-esteem, depression, self-harm, traumatic bereavement, sexual abuse, and trauma. He has a particular interest in helping clients resolve historical trauma that is negatively impacting their lives and relationships today. He uses a mixture of therapeutic techniques including mindfulness and bodywork to bring regulation and relieve stress and anxiety. Rob also has experience working with clients in recovery for addictions and is familiar with 12 Step recovery programs.
Rob is a relational Counsellor with a BA(Hons) in Integrative Relational Counselling form Middlesex University, working in private practice at the Awareness Centre Tooting and private rooms in South Kensington. He has previously worked for a counselling charity in Notting Hill and in placement for the NHS delivering front line counselling services.
He has completed additional training in working with trauma, mindfulness-based stress reduction and working online with clients, holding ATCO Professional Level 2 Accreditation.
Rob is registered with the British Association for Counselling and Psychotherapy (BACP) and the Association for Counselling and Therapy Online (ACTO) and abides by both their frameworks for ethical practice and has regular professional supervision to support his work.