What is Addiction Counselling?
Addiction can slowly creep up on you. It doesn't happen overnight. You may start by needing to take a substance or to do an activity that makes you feel better. Over time, if that need becomes stronger and more harmful to you, and you begin to become dependent and plan your life around that substance or activity, then you may begin to tip into addiction. That's the point when addiction counselling can help.
Addiction can be dependency and/or abuse of drugs, alcohol, food, sex, gambling, work, exercise, sex and relationships, mobile phone and social media. Anything that seems to take away the intolerable feelings you have within you.
Clients who struggle with addiction and compulsive behaviours often have a preoccupation with more than one addiction at any given time. Addictions can often evolve from underlying, unresolved issues. Working through these issues in a structured way can help you stay in recovery, and can also help you work on yourself at a deeper level. Our therapists can help support you with a wide range of addiction issues and are experienced with the philosophy of the Minnesota model and the Twelve Step Programme.
Signs that you need Addiction Counselling
How Addiction Counselling can help you
If you are experiencing addiction issues then you may choose to abstain from using a substance or compulsively obsessing about a particular behaviour. However, this abstinence can often be short lived, and without a structured programme there is a chance of relapse. Our therapists who specialise in addiction counselling can help you to:
Appointments
To make an appointment to see one of our counsellors, please call the reception team on 020 8673 4545 or email [email protected]. We are open seven days a week.
Our therapists are now offering face-to-face therapy at our centres in Clapham and Tooting and many of our private counsellors, psychotherapists and psychologists also offer telephone and online counselling. 
Please Note: Face Masks will be compulsory to wear by all from the 24th July 2020 in all public areas within our centres.
Fees
Low Cost £20 – £45
Private Counselling Psychology £50 – £130
Some therapists are registered private health care providers.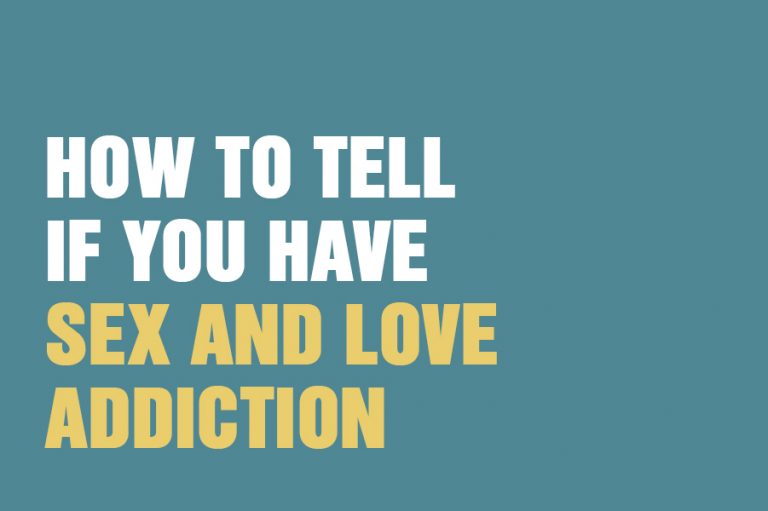 Sex and Love Addiction is a behavioural addiction, which is an addiction like any other but to something you do…