Addiction Counselling Services
At The Awareness Centre, our addiction counselling specialists have helped hundreds of patients battle their addiction and make a positive change. Whatever you are struggling with, our highly-trained experts can discuss your concerns and develop a personalised plan to help you get back on track.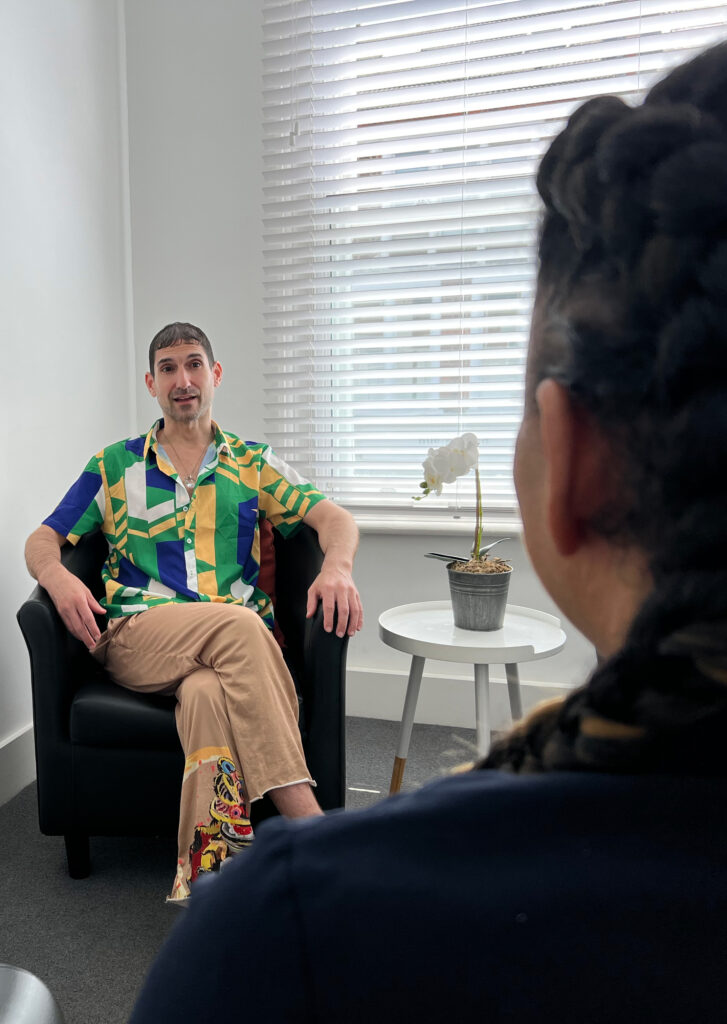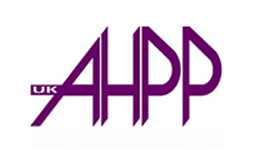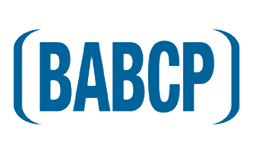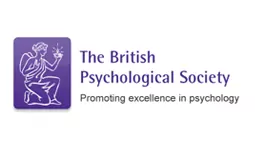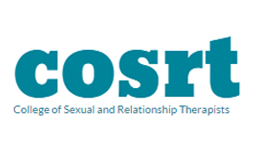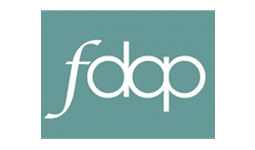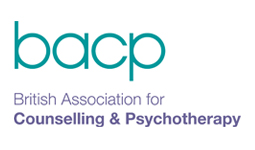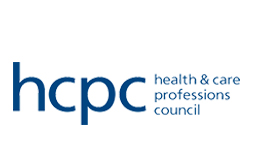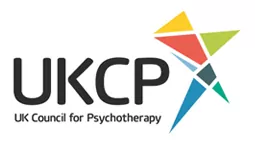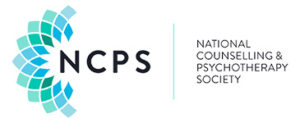 What is Addiction Counselling?
Addiction is not something that takes hold overnight – it can slowly creep up on you and eventually have a significant impact on your life.
Addiction can start simply by feeling the need to take a substance or do an activity that brings you some kind of satisfaction. But, if that need becomes stronger over time, it can end up being harmful to you as you may start to become dependent on, and plan your life around, that substance or activity. At this point, there is potential that you may begin to tip into addiction – but addiction counselling can help.
Clients who struggle with addiction and compulsive behaviours often have a preoccupation with more than one addiction at any given time, and addictions can often evolve from underlying, unresolved issues. Working through these issues in a structured way through our addiction counselling services can help you stay in recovery, and can also help you work on yourself at a deeper level.
Our therapists can provide support for a wide range of addiction issues, and are experienced with the philosophy of the famous Minnesota model and the Twelve-Step Programme.
Signs That You Need Addiction Counselling
Not sure whether or not you need addiction counselling services at TAC? Below are some of the key signs our specialists look out for.
You can't imagine life without the substance or activity that has sustained you for so long
The substance or activity no longer gives you the relief it once did, but you feel you have to use more of it, more often
The difficult feelings you've been trying to suppress are causing you distress
You keep promising yourself you're going to give up, but find yourself unable to, especially during moments when you feel stressed or upset
Your personal life has begun to unravel as you prioritise the substance or activity over close relationships
Your professional life may also be suffering if your addiction affects your ability to work
You believe everyone else is to blame for the problems in your life, and that the substance or activity is your only real friend
You have lost the ability to say no to the substance or activity. It has started to control you
You make excuses for why you do what you do, and may become secretive or defensive
Book an appointment for addiction counselling services at one of our London centres today
Common Behavioural Addiction
While drugs and alcohol are addictive substances, behavioural addiction is slightly different, and can include dependency on and/or abuse of any of the following:
Food
Sex
Gambling
Work
Exercise
Mobile phones
Social media
When Does a Behaviour Become an Addiction?
Sometimes, there is a fine line between doing or having excessive amounts of something and it becoming a behavioural addiction. Generally speaking, if your behaviour is directly impacting your life and causing you to struggle with your health or relationships, you have likely fallen into the trap of addiction.
Our counsellors offer everything from sex addiction therapy to gambling counselling, so you can rest assured that whatever you are dealing with, you can get help. At TAC, there is no judgement or stigma around any type of addiction. We are focussed on helping hundreds of patients to regain control over their lives.
How Can Addiction Counselling Help You?
If you are experiencing addiction issues, you may choose to abstain from using a substance or compulsively obsessing about a particular behaviour. However, this abstinence can often be short lived, and without a structured programme there is a chance of relapse. Our therapists who specialise in addiction counselling can help you to:
Stay off or away from the substance, activity or behaviour by supporting you in your abstinence
Discuss and implement a plan to prevent you from relapsing
Encourage you to attend twelve-step meetings, if you feel this is right for you in your recovery
Recognise the triggers that make you want to use that substance or perform that activity
Substitute a healthier response in place of the addictive one
Identify how to let go of the hurts and slights in your life that have kept you stuck
Explore issues from early life that may be acting out in the present and fuelling the addictive behaviours
Work with underlying mental health issues that may have given rise to the addiction
Co-create new ways to think, feel and act that don't involve the addictive substance or activity
Help to analyse your life and make constructive, positive choices for your future
What Happens in an Addiction Counselling Session?
Addiction counselling services at The Awareness Centre revolve around providing the most helpful support to each individual patient. Whether you need sex addiction therapy, access to rehabilitory resources or would simply like to talk through your issues and concerns, our specialists are here to help.
During an addiction counselling session, your counsellor will begin by asking questions about your addiction to gain an understanding of potential triggers and influences, as well as any issues that your addiction is causing. From there, they will start to suggest treatment options and may wish to develop a structured plan for you to help you in overcoming your addiction.
To understand and conquer an addiction can take time, but with support from highly-trained addiction counsellors at TAC, the road to recovery is well within reach.
Book an appointment for addiction counselling services at one of our London centres today
Our Specialist Therapy Services
Meet Our Addiction Therapists
Click on a profile below to learn more about the addiction therapists based at our London centres. Our counsellors, psychotherapists and psychologists are all highly-trained, with years of experience in their specialist fields.