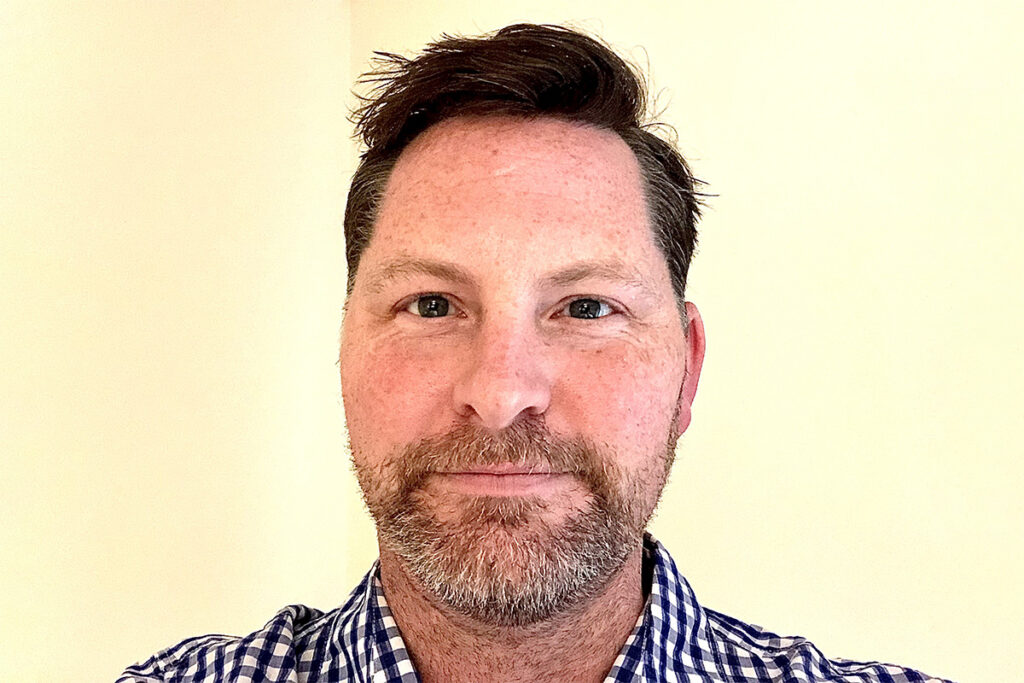 Chris Brown places his clients at the centre of a warm, open and professional environment where they are valued, listened to and well supported without judgement. His empathetic approach allows clients to develop their own sense of self-worth and to feel comfortable to share their most difficult or painful thoughts, feelings, or situations.
Chris facilitates change by enabling clients to identify, explore and understand key areas of their life and the current challenges they face. He aims to assist the client in utilising their own experiences and inner resources, to gain the most from the therapeutic experience. Chris has an integrative approach to counselling and incorporates several ways of working to adapt his style according to the needs of each client.
He may use the person-centred approach, allowing clients to be actively involved in exploring their past and developing their own healthier responses; Cognitive Behavioural Therapy (CBT) to help clients identify and address unhealthy patterns in their thoughts, behaviours and actions; Mindfulness to help calm anxious responses. Chris believes that therapy can also focus on developing the potential of his clients, and occasionally he may blend coaching into the process to offer a solution focused approach and existential style.
Chris is an accredited Coach and NLP Practitioner. He is a trainee counsellor in the second year of his Therapeutic Counselling Diploma and is a student member of the BACP. Chris works within the Awareness Centre's NHS counselling service in Sutton.