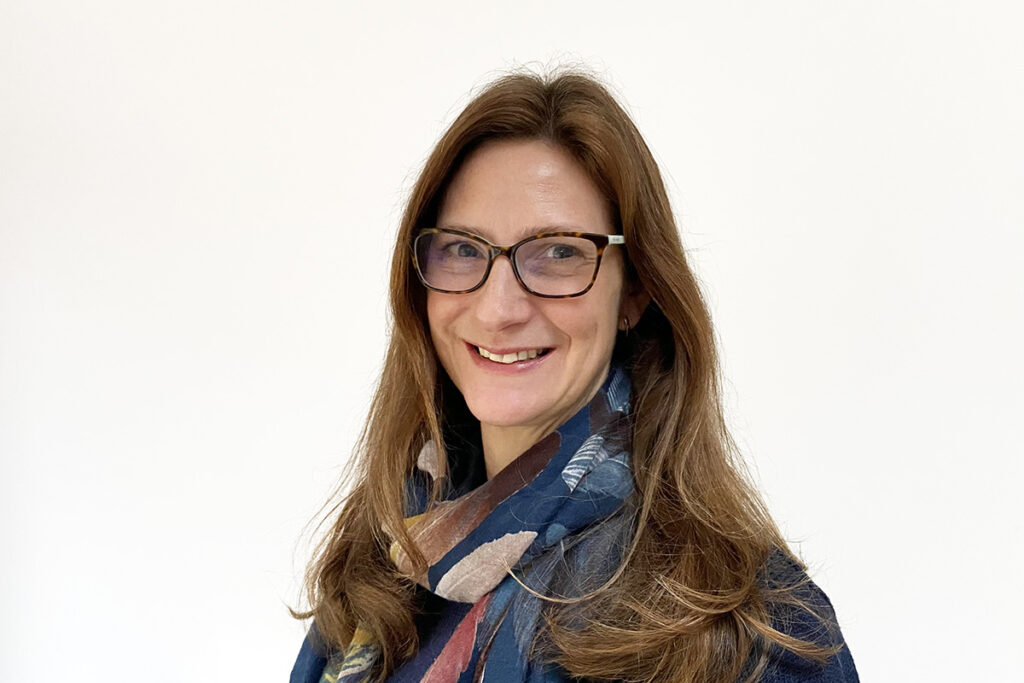 | | |
| --- | --- |
| Works with: | Individuals |
| Sessions: | Face-to-face |
| Languages: | English |
| Locations: | Tooting |
Helen Mason Knows that everyone at some point in their lives will face a situation that they will need help to deal with. Helen believes it is important that people don't feel alone in hard times, and it should never be seen as a sign of weakness to ask for help. Helen aims to help to make sense of why we might suffer from panic or anxiety or find ourselves in repeated situations that leave them feeling low, unfulfilled, or unmotivated. Or perhaps, something has happened that is proving difficult recover from. Helen provides a secure, empathic, non-judgemental, respectful environment where she will listen and help you explore and gain a deeper understanding of yourself using a psychodynamic approach working towards and an improved well-being state.
Helen has a background incorporate life and is familiar with the pressure work can put on people and how that can affect their personal life. Particularly if work stresses include relationship clashes, discrimination, and grievances. She also understands how relationships issues and previous trauma can have a profound effect of everyday life. She works to promote self -awareness which can then lead to the change of negative patterns in life and move to a more positive outlook.
Helen is a psychodynamic counsellor and is a member of the BACP. She works within The Awareness Centre's low-cost counselling service in Tooting. Helen is currently working towards her foundation degree in psychodynamic counselling.