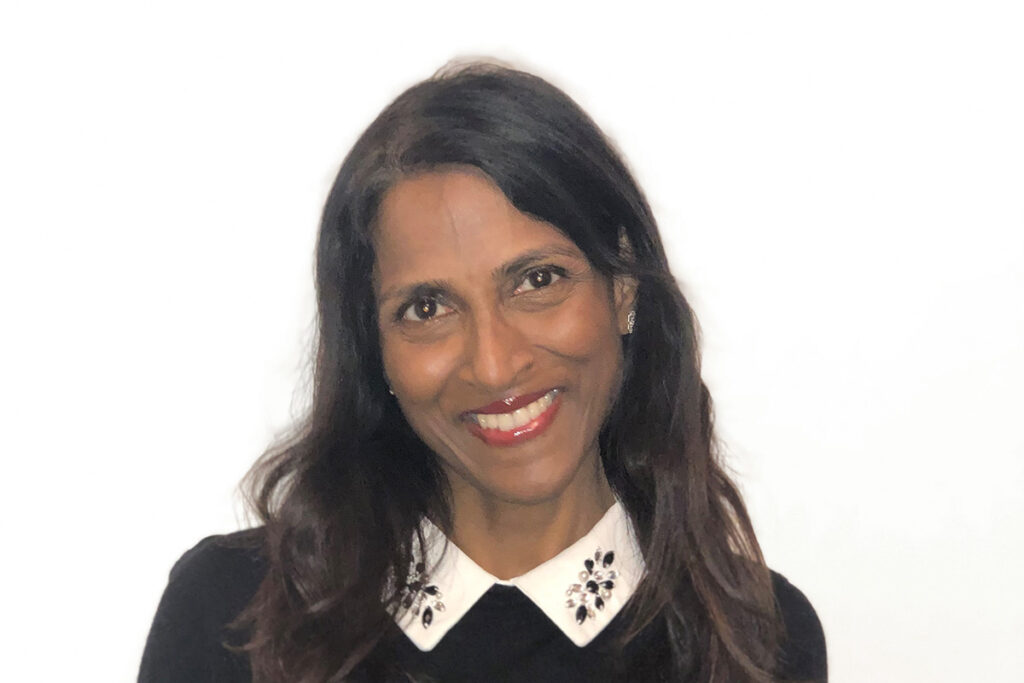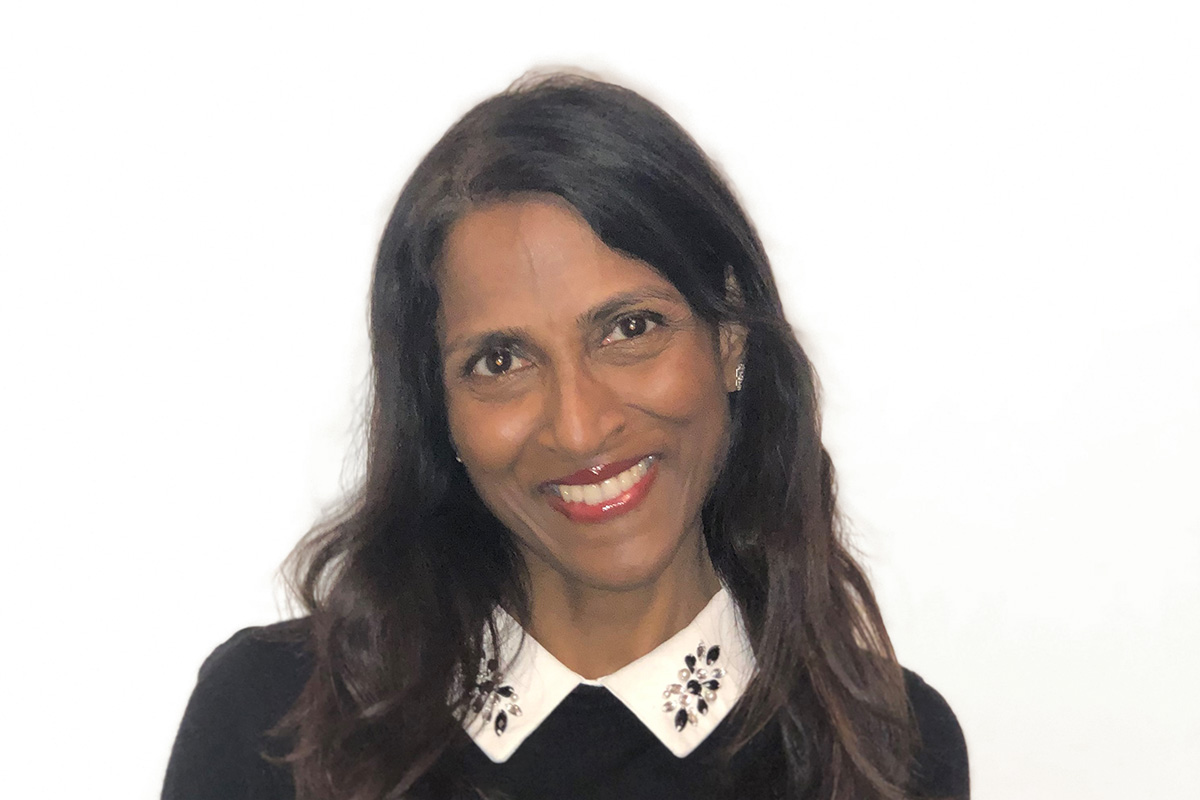 Minoo Briscoe - NHS Team Leader Sutton
Minoo is passionate about empowering people who are struggling with issues within their lives. The approach she uses is integrative, which means she is trained in a combination of counselling approaches, including person-centred and solution-focused therapy. She aims to provide a safe, relaxing, non-judgemental, quiet space for her client to explore issues within their life.
After several years in retail and other industries, Minoo has worked with a vast amount of people with diversity, listening to their needs and empathising with them. Minoo feels that she can offer essential insights informed by her day-to-day experience within a range of careers and focus areas.
Minoo has experienced seeing many people walk away lighter, freer, and excited to live their own personal journey after healing from wounds, disorders, and obstacles in their path. She feels that there is nothing better than seeing a human being alleviated from emotional, psychological, spiritual and relational pain.
Minoo is a qualified counsellor and a member of the BACP. She draws upon her own experiences to now mentor and manage other therapists within her role as NHS Clinical Team Leader for Wandsworth.