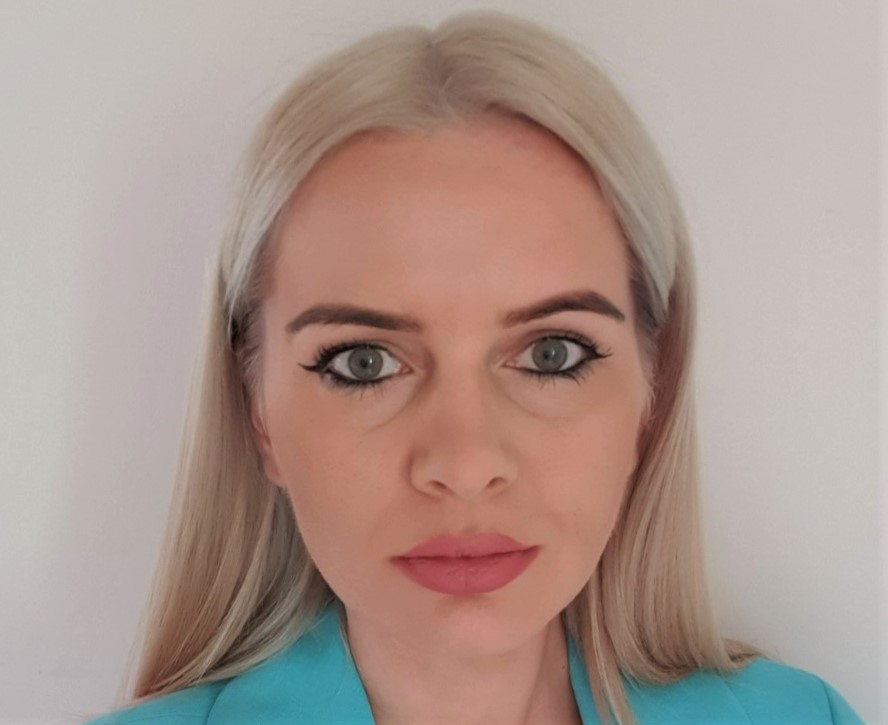 Erica Olaru believes that every individual is unique and important; and has the right to be supported when struggling with mental health problems. Erica, provides a safe, genuine, non-judgemental space for her clients, to explore and work through difficulties, gaining insight and clarity, enabling to find answers and move towards self-actualization.
Erica has an integrative approach, which aims to promote healing and facilitate wholeness- enabling the client to reach their full potential. Erica is not only concerned with what works, but why it works-tailoring therapy to her client's needs. She believes that there is not a single approach that can treat each client in all situations, and counselling techniques must be tailored to their individual needs and personal circumstances.
Her 12 years' experience as a teacher and support for children with special needs, enable her to witness an alternative way to interpret human behaviour, including children and parents. This provides her with the right opportunity to develop skills in observing emotions and feelings. She has a special interest in depression, anxiety, relationships and self-esteem. She works to identify healthier ways of managing anxiety and emotions.
Erica is an integrative counsellor and is registered with BACP. She is currently working towards an BA Hons in Integrative Counselling and works within The Awareness Centre for NHS Wandsworth.