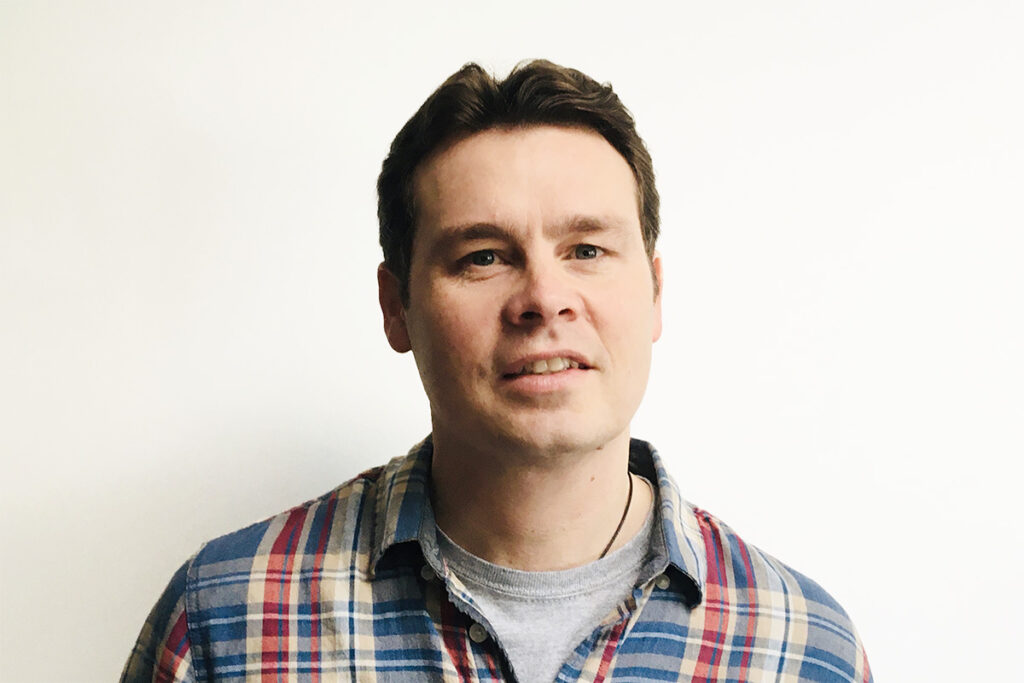 | | |
| --- | --- |
| Works with: | Individuals |
| Sessions: | Face-to-face |
| Languages: | English |
| Locations: | LCCS Tooting |
Taking the decision to come to counselling can be a difficult one and a step into the unknown. You may have lots of questions such as: what can I expect when I start? What's the difference between the counselling approaches? Will the counsellor be able to solve all my problems for me? This is completely natural and it can be daunting stepping through the counselling door (or clicking through online) for the first time. But the key thing is to make that first step. What you'll find on other side, with Fabian, is a calm, kind and confidential space for you to share whatever is troubling you. There'll be no judgement, only empathetic understanding and a strong will to work through the challenges with you, by your side.
Fabian is training as an 'integrative counsellor', meaning he draws on techniques from different types of therapy to tailor an approach specifically for you. This may be 'person-centred' exploring what is going on for you in the present; or you may look back at events in your past to see how they're affecting you today using 'psychodynamic' techniques. You may prefer a more direct, 'psychoeducational' approach with cognitive behavioural therapy (CBT) tools. And you can have a blend of all three. There's no one size fits all and the key will be Fabian working closely with you to find what is best for you as a unique individual.
Fabian has spent 20 years working in communications, from large corporate organisations to small charities. He is a passionate mental health advocate and volunteers for Mind, Hope in Depression and Action for Happiness charities. Fabian is working towards a Diploma in Therapeutic Counselling and is a member of the British Association for Counselling and Psychotherapy. He currently works at The Awareness Centre in Tooting.