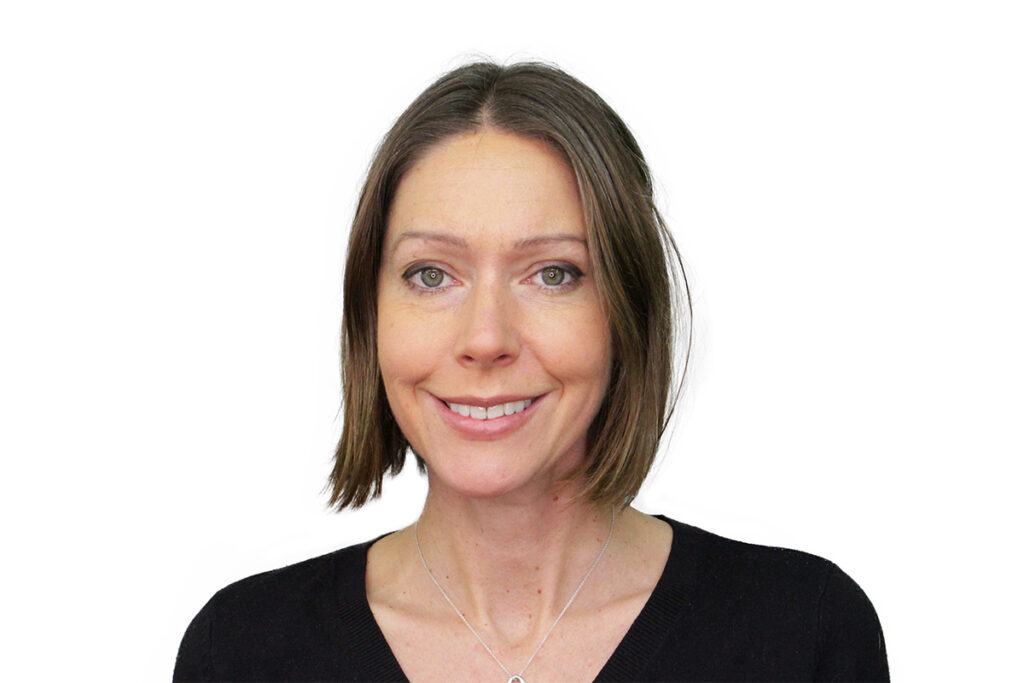 Hannah is a trainee counsellor who believes passionately in the power of therapeutic change as a means to overcoming life's difficulties. She holds a safe space for clients to come and discuss their concerns with her, and brings a warm, open minded, and non-judgmental approach to her work. Nothing is too big or too small, and her mantra is "let's try and understand this together". Hannah helps clients to understand and address how they relate to themselves and works to promote healthy patterns of relating to self. This may include working to uncover previously unacknowledged shame, working on damaged boundaries, working to reverse detrimental thought patterns, or working to silence a harsh inner critic.
Hannah worked in the corporate world prior to coming into the counselling world, so she has an understanding of workplace dynamics and relationships, of business planning and revenue generating, and all the trials and stresses that can come along with those things. As well as this, she has been involved in voluntary helping work over the last three years.
Hannah is registered with the BACP and trained in an integrative counselling approach, combining the Person-centred approach with Psychodynamic counselling. She is affiliated to The Awareness Centre Clapham branch and sees NHS Lambeth patients for counselling online. Hannah is currently studying for a two-year diploma in therapeutic counselling.