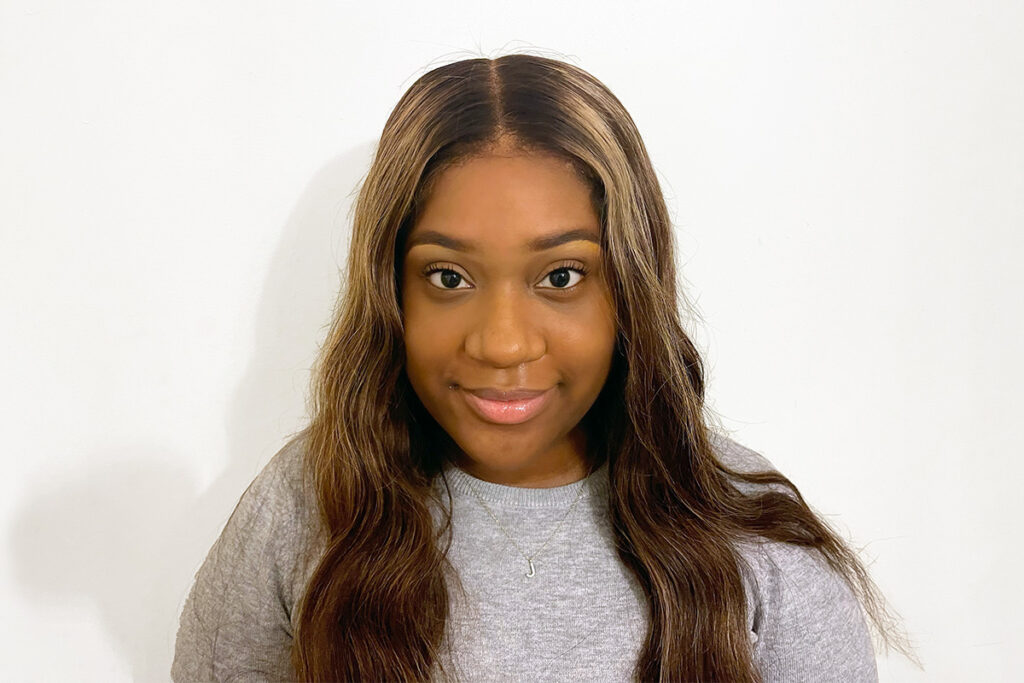 Jasmine is an integrative counsellor; she uses a combination of intervention but focuses on developing a therapeutic relationship with her client. She would like to explore and companion her clients on their journey, together she wishes to achieve positive change and self-awareness so that her clients can figure out the negative behavioural patterns and work towards a better way of thinking and living. She provides a non-judgmental, supportive and caring approach to her sessions creating a safe space for her clients to share, learn and identify. Jasmine would like to integrate CBT and psychodynamic in her sessions; CBT aims to help with overwhelming problems by breaking them down in to smaller parts.  Jasmine feels this is very important because it can help clients to really understand what the root of their problem could be. Psychodynamic helps clients to discover their unconscious emotions which the client may not be aware of.
Jasmine is a student aiming to achieve her master's in clinical psychology. She has also volunteered at Whittington hospital within the admin department. She has carried out extensive study and research around health and well-being, therefore understands the importance of being present for clients and strategies that enable individuals to deal with stress. She has a great knowledge in attachments and mental health but has a keen interest in trauma therapy.
Jasmine is an integrative trainee counsellor registered with the BACP and works within the NHS counselling Service at Lambeth. Jasmine is currently in her last year of university working towards getting her diploma in integrative counselling theory and practice and will go on to do Doctorate a degree in clinical psychology.