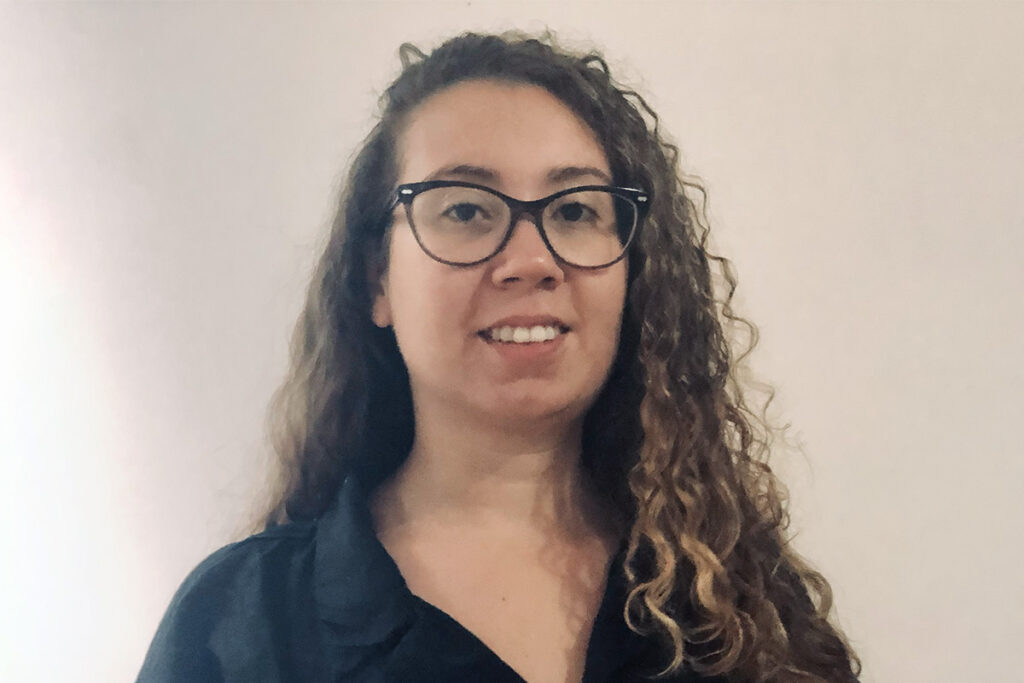 Jessica offers a warm and non-judgemental space, which allows her clients to process the issues, that they are bringing to therapy. She is passionate in offering her clients an empathic, safe space where they can express and understand their unconscious patterns of behaviour. She assists her clients in uncovering, how they are generating unhappy patterns in their life and how to reconnect with their true self, by developing their self-awareness.
She works with her clients to move towards their desired life, with power and purpose. Regardless of the challenges they are facing, Jessica believes that knowing 'self' can assist the client in finding alternative ways of thinking and feeling; therefore, helping the client to avoid falling into negative patterns of behaviour. The Jessica works within the person-centred approach, which allows her clients to discover their true 'self', giving them their right to autonomy in the therapy process.
Jessica comes from a humble background, where she faced multiple challenges in life. These challenges helped Jessica to view things differently and appreciate the small things in life. She has experience as a volunteer at a youth centre supporting children from diverse backgrounds. She learnt how important it is to recognise and appreciate each other's diversity and uniqueness.
Jessica graduated in BSc Psychology with a 2:1 and later on progressing into developed her skills by working towards an advanced diploma in counselling.  She is a registered member of the British Association for Counselling and Psychotherapy and is currently on placement at, The Awareness Centre at the NHS Wandsworth.