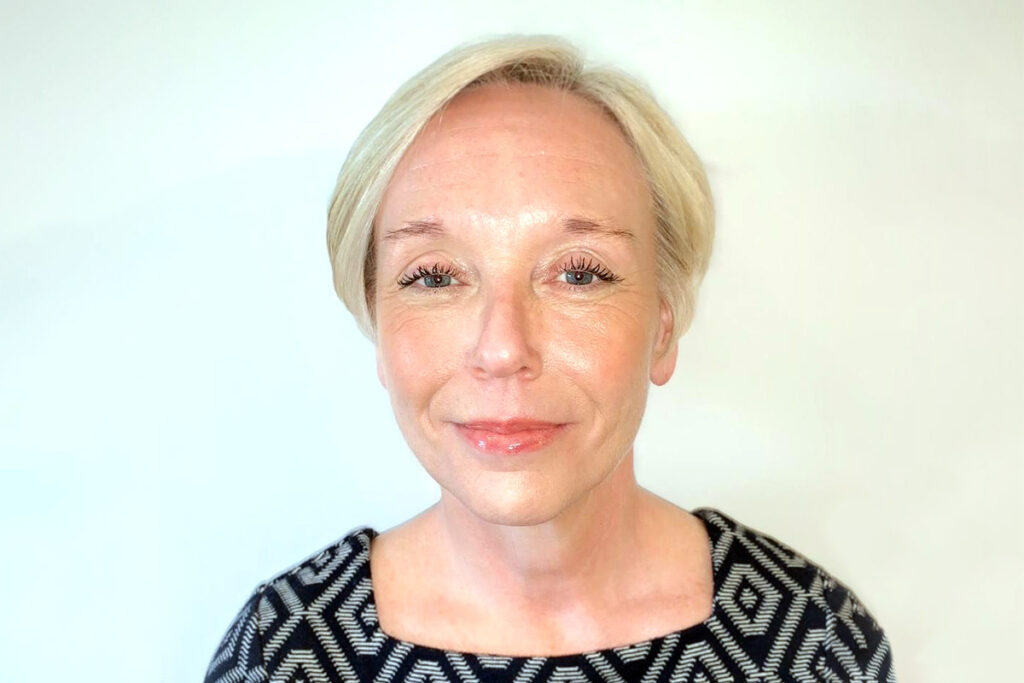 | | |
| --- | --- |
| Works with: | Individuals |
| Locations: | NHS Wandsworth |
Joanne Smith provides a safe and confidential environment for clients to share their concerns in an authentic manner with complete autonomy. She believes that the counselling process is unique in its ability to support clients in their time of change. Joanne aims to establish the needs of the client whilst supporting them to explore their experience of self. Joanne aims to enable the client to live their life with full autonomy, to then enhance their quality of life. Joanne looks to assist the client to develop the necessary skills, to cope with life's challenges in a healthy way.
Joanne works within an Integrative approach which integrates both Psychodynamic and Humanistic practices. This has equipped her with a broad knowledge base and skill set to meet the client's needs. Joanne comes from a university background as a Quality Standards Manager and before that she had a career in the NHS. She has a broad understanding of life's experiences and dilemmas including stress, anxiety, workplace and relationship issues. Joanne has a special interest to assist those who have suffered from domestic violence.
Joanne, is an Integrative counsellor working towards her Degree.  She is a member of the BACP professional body working towards registration and works with the Awareness Centre's NHS Counselling service in Wandsworth.