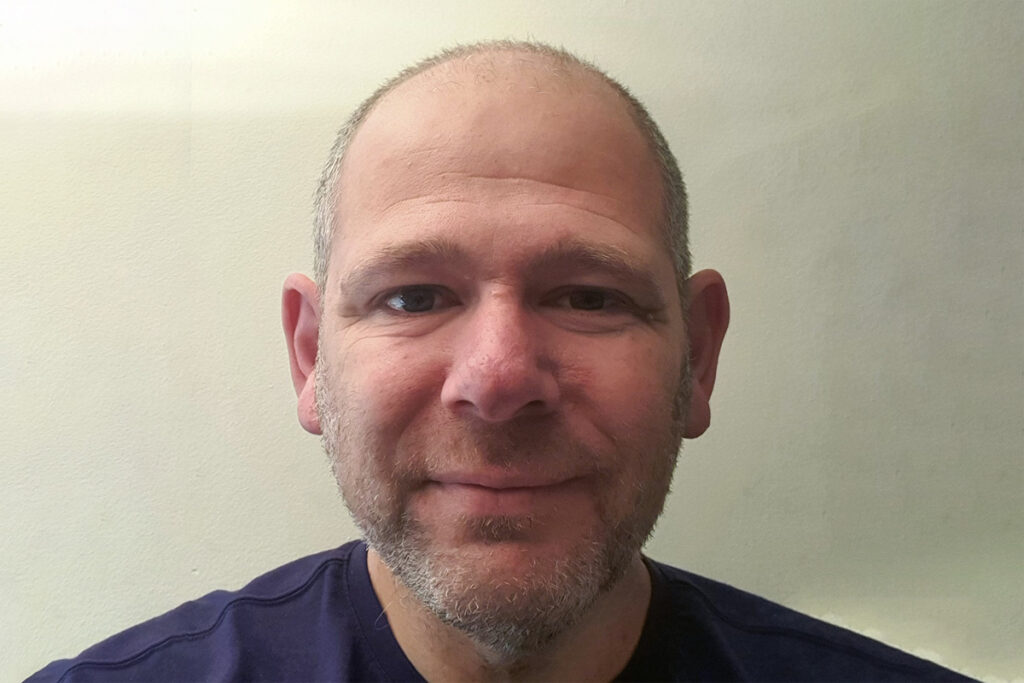 Joel provides a safe, non-judgemental, empathic and confidential space for clients to overcome whatever issues, concerns or anxieties they are currently dealing with. Joel supports clients to process difficult or painful thoughts and feelings, to make sense of them, to overcome their current life and relationship challenges, and ultimately to move forward in a way that is meaningful for them.
Joel believes in the transformative power of self-awareness and developing a relationship with the self (which drives how we relate to others), and Joel often works with clients to recognise what part of themselves is hidden away, or feels suffocated, supporting them to re-engage with their passions and purpose in life.
Joel has an integrative approach to counselling, drawing on whichever modality (e.g.,psychodynamic, transpersonal, humanistic, cognitive, behavioural) will best suit the client at that particular point in time. For example, this could mean working in the here and now to explore current relationships and/or making sense of past experiences that have led to unhelpful or repeated patterns of behaviour.
With a background in education and training, and qualified as a professional coach, Joel is passionate about learning as well as personal development, supporting people in different contexts to develop themselves, and to be fulfilled in their lives.
Joel has worked with bereavement, loss, addiction and co-dependency issues. He also has experience in dealing with shame, self-esteem and relationship issues.
Joel is an integrative counsellor, and a student member of the BACP. He works within The Awareness Centre's Low Cost Counselling Service in Tooting. Joel is currently working towards a Masters in Therapeutic Counselling.