| | |
| --- | --- |
| Works with: | Individuals |
| Sessions: | Face-to-Face, Online |
| Languages: | English, Luganda, Swahili |
| Individuals: | £60-£75/hr |
| Locations: | TAC Clapham |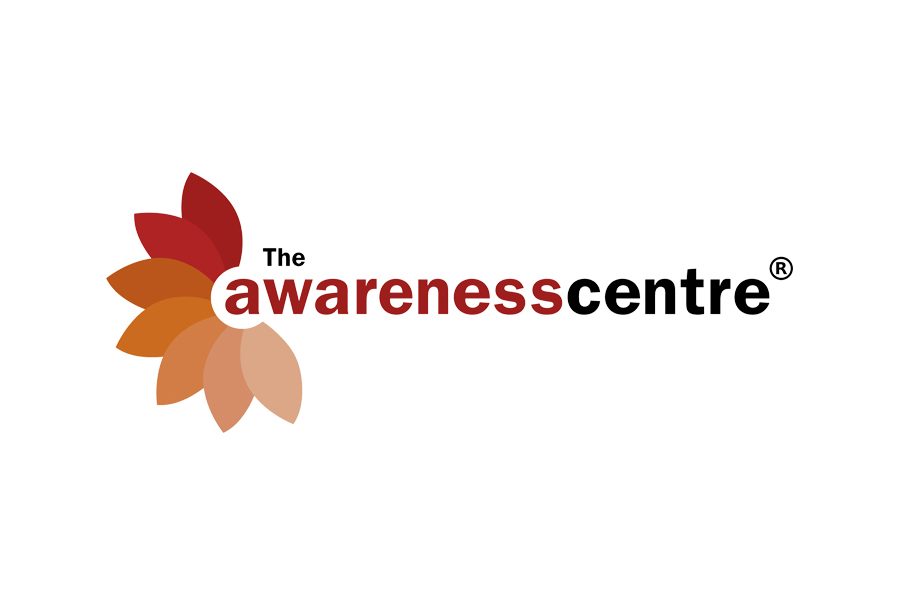 Juliet Bosa provides emotional support by actively listening, reflecting and empathising with clients giving them a containing environment. Juliet uses 1-to-1 and group counselling making it easier to explore and identifying their feelings of depression, anxiety panic attacks and sexual abuse.
Juliet works using an integrative approach and has Diploma in CBT, Masters in Psychodynamic counselling and two years training in Masters Addiction Psychology suitable for the clients. Juliet  may use substance misuse treatment approaches as part of a therapeutic support programme to suit different client needs such as 12-steps, Mindfulness, and CBT to help clients explore patterns in their thoughts and behaviours.
With a psychology background, Juliet has interest with people faced with a range of emotional problems. She understands clients'  depression, family and relationship problems, bereavement, effects of domestic or sexual abuse, effects of loss, trauma or change. She specialises in  feelings of isolation and loneliness, stress, self-confidence and self-esteem, issues around drug and alcohol use, gender identity, difficulties around being out of work, long term health issues.
Juliet is a psychological counsellor working at The Awareness Centre in Clapham. She is registered member of BACP and BPS aswell as MBPsS and MBACP registered.