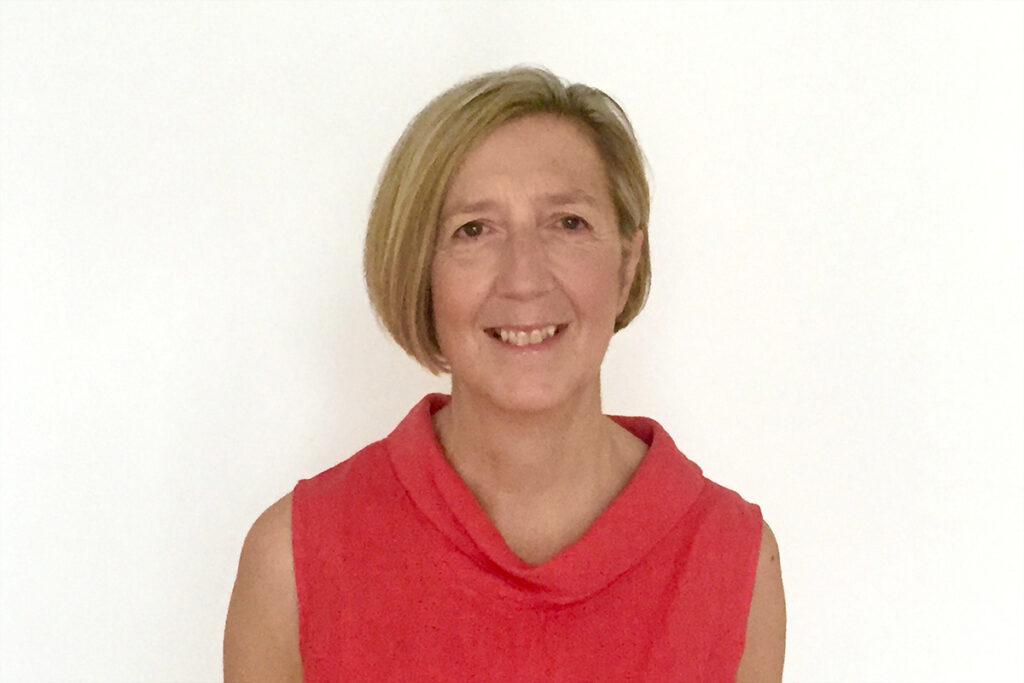 Coming to counselling for the first time can be a daunting experience and Lesley provides a calm, warm and confidential space for clients in which they can explore their issues without judgement. She believes we all have the capacity to lead positive and fulfilling lives but that sometimes we need help dealing with the challenges life can bring. Lesley believes providing empathic understanding can help clients process difficult experiences and find a way forward. She is an Integrative therapist, meaning her work is informed by a range of approaches to counselling. For her the therapeutic relationship itself, between the counsellor and each individual client, is of primary importance and can be most meaningful in helping promote change.
Lesley worked in the media industry for many years before training as a counsellor and as a result has worked with people from all walks of life. Her interest in counselling was inspired, in part, by working on projects with survivors of childhood sex abuse and other victims of crime. She has a particular interest in LGBTQ+ issues, workplace stress, bereavement and living with long-term health issues.
Lesley is a trainee therapist and a student member of the British Association for Counselling and Psychotherapy (BACP).  After completing a one-year Introduction to Counselling course at Birkbeck, University of London, she went on to be awarded a Level 3 CPCAB Certificate in Counselling Studies. Lesley sees NHS patients for counselling at a GP surgery in Lambeth. She is currently working towards a Diploma in Integrated Humanistic Counselling.