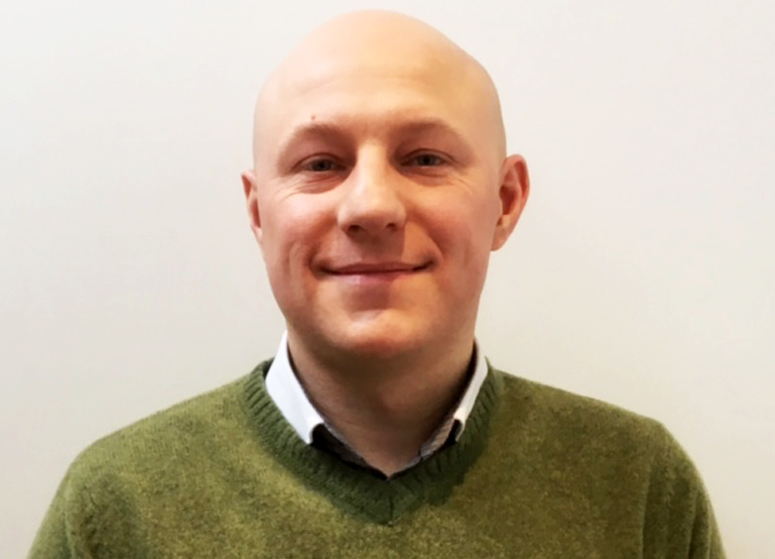 Mirek Polanowski - Diploma Tutor
Mirek Polanowski is a core tutor for the TAC Diploma in Integrative Counselling. He is an accredited BACP and registered FDAP counsellor and a clinical supervisor. He works in private practice and provides counselling within the NHS and supervises within the voluntary sector. He also teaches at The CPPD Counselling School.
Mirek specialises in working with attachment issues, addictions as well as with trauma (circumstantial and developmental) and personality disorders. He is also experienced in supporting people to overcome depression, anxiety, a sense of loss and anger and rage. He is also able to work with any issues associated with the search for meaning, identity and masculinity. Mirek's aim is to create a safe and supportive space where clients' experiences can be fully appreciated and where learning becomes possible. His overall style is inclusive and collaborative and often depends both on a clinical presentations and supervisees' or clients' own emotional language.
Mirek's therapeutic style is predominantly humanistic and attachment-based, however, as an integrative counsellor he brings together a number of other modalities as well (psychodynamic, transaction analysis, person centred, gestalt, CBT and transpersonal) creating his own unique style. The attachment theory is very important in Mirek's work. This approach is based on the premise that early life relationships shape our adult relationships. Something which many people take for granted, but at the same time something which isn't easily understood, unless explored and appreciated. Mirek does not insist on hearing about his clients' early life experiences, however when working with him, one is likely to hear that childhood memories are important and that he believes that knowing a bit more about this phase of life may help to understand his client's current life circumstances and relationships.
Mirek provides both counselling and supervision in his private practice in London Bridge.