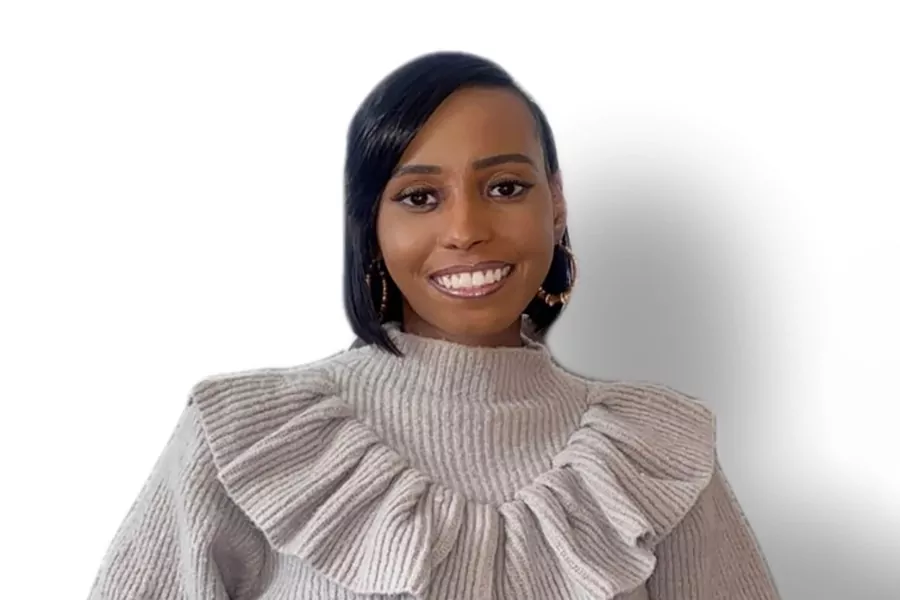 | | |
| --- | --- |
| Works with: | Individuals |
| Sessions: | Face-to-face |
| Languages: | English |
| Locations: | Low Cost Tooting |
Nicora is a trainee counsellor who would like to provide a warm, empathic, safe, supportive, non- judgmental space where clients are able to be vulnerable and talk about their difficult thoughts, feelings and experiences. We all have times in our lives which can make us feel challenged or lost, so she would like to provide a space so clients can explore, be heard, understood and valued. She is conscious that this may be an overwhelming experience initially, especially for those, who this may be their first time in counselling, so she will go at a pace that her clients are comfortable with. She will work with clients using an integrative approach, using the person-centred approach, to help her clients understand their own feelings, and help them find their own way of coping with their issues. As well as this, she may use a psychodynamic approach which may provide further insight into the client's personal history and help them gain awareness on how their past experiences may be affecting their current thoughts and behaviours.
Nicora has been fortunate to work in various settings such as retail, nurseries and within the NHS (working on the wards in hospitals). Working in these settings has allowed her to understand the difficulties individual's experience, like, stress, anxiety, depression when change occurs in their lives. She has also had the opportunity to work with different client groups which include children, adults, individuals with mental health needs and with those who have disabilities. Nicora is fully aware of cultural differences and responds respectfully to people of all cultures, racial, ethnic backgrounds and religions and will celebrate diversity wherever possible.
Nicora is a trainee integrative counsellor who is currently working towards a Diploma in Therapeutic Counselling. She is a member of the British Association for Counselling and Psychotherapy (BACP) and works in accordance with their ethical framework. Nicora works within The Awareness Centre's Low-cost counselling service in Tooting.