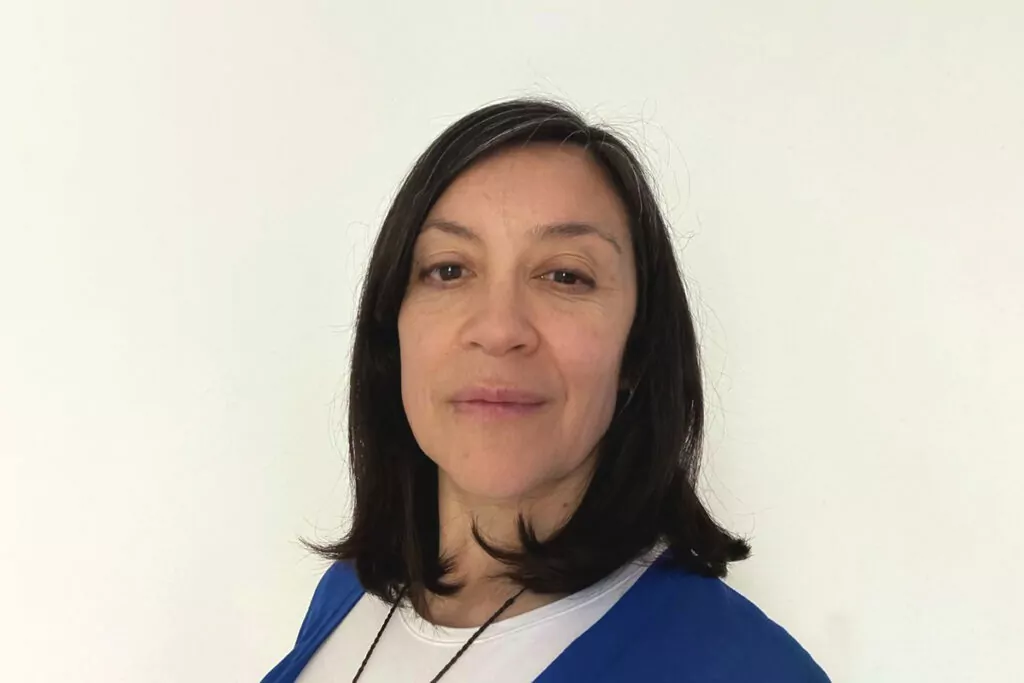 | | |
| --- | --- |
| Works with: | Individuals |
| Sessions: | Face-to-face |
| Languages: | English |
| Locations: | Clapham |
| Individuals: | £60 per session |
Stephanie offers a safe, professional and warm environment to explore both brief, focused issues and longer term, deeper issues. Stephanie works on developing a trusting relationship where clients can feel supported to share their more difficult and private feelings. She believes that each person can develop awareness of their ways of being in the world that can lead to improved coping, self-understanding and fulfilment. Stephanie uses a Gestalt approach that focus on how we experience ourselves and relate to others in the present moment. Her approach respects all experiences as equally valid accepting how we have come to be where we are without judgment and criticism.
For the last 9 years, Stephanie has also been working in a counselling agency for young people. 4 years ago, she was promoted to be the manager of the service for young refugees and asylum seekers within that agency. This is a challenging and rewarding role that has provided experience in trauma, loss, abuse, addiction, as well as sleep problems, anxiety and depression.
Stephanie is a counsellor with a Diploma in Integrative Therapeutic Counselling and a Post-graduate Diploma in Gestalt Psychotherapy and continues to study at the Gestalt Centre on the Masters psychotherapy programme. Stephanie has a degree in Psychology and is a member of the BPS as well as the BACP. She has completed a Mindfulness-based Stress Reduction programme and previously worked as a counsellor at a rehabilitation centre for substance abuse.