| | |
| --- | --- |
| Works with: | Individuals |
| Languages: | English, French |
| Locations: | NHS Lambeth |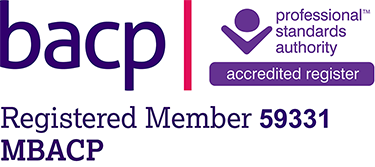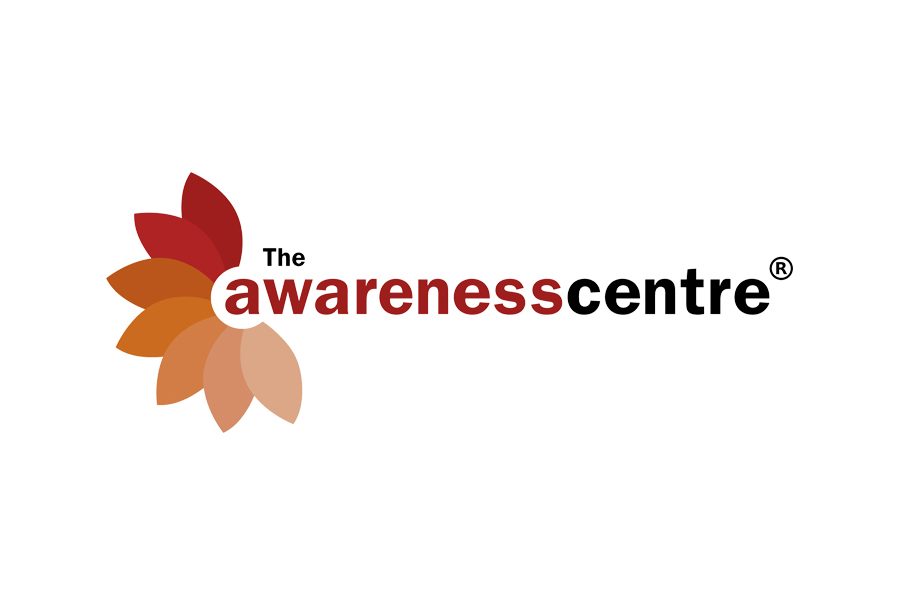 Norma Higson believes that the counselling process offers a space in which difficult or painful feelings can be expressed, heard and not judged. Unlike any other intimate relationship, the therapeutic interaction between client and counsellor provides an opportunity to "make the unconscious conscious" in the Freudian tradition. What takes place in the counselling room can mirror what happens in the real world and shed light on how that might have been influenced by past experiences. Thus the client can be more in touch with their true feelings and in a position to avoid negative patterns by making choices about which beliefs influencing their behaviour are relevant and which no longer apply. Norma sees her role as standing alongside the client as far as possible "in their shoes".
With a background in language teaching in London and abroad Norma became more interested in how people communicate generally both verbally and non-verbally and what barriers can prevent us from making the most of our abilities. As a Head of Languages in Adult Education she initially used counselling skills to help with advising students about courses as well as looking at group processes in the workplace in her role as union representative on the college council. This background has proved helpful since she moved to a career in counselling as many clients have concerns about educational issues for themselves or their children, or workplace problems such as bullying which can cause severe stress and depression.
As a qualified psychodynamic counsellor on the BACP accredited register Norma sees patients for counselling at a GP surgery in Lambeth. She is also Senior Counsellor and Supervisor of 2 groups of trainee counsellors at Waterloo Community Counselling where she also carries out assessments. For some years Norma organised Bereavement Services for Lambeth under the auspices of WCC. Norma believes strongly that mental health should be a priority in the NHS and in schools and that access to counselling should be available to all.