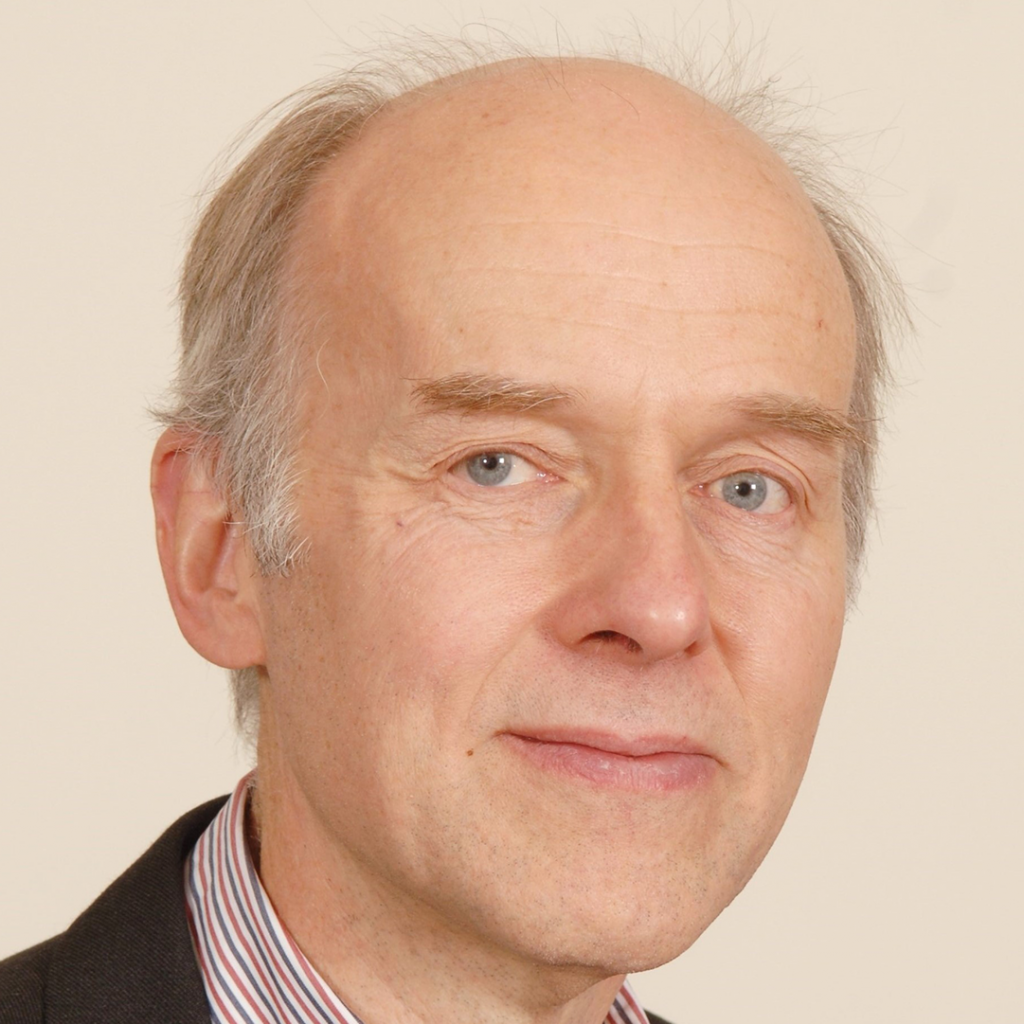 Jeremy Holmes, Coach and Editor
Jeremy is an academic and communications specialist, having served as the COO of Universities UK and CEO of the Royal Pharmaceutical Society. Over 40 years he has edited numerous academic papers and reports and published over 50 papers himself in academic journals.
He currently focuses on one-to-one coaching and editing, with an emphasis on ensuring the clarity of your written communication and the cogency of your argument. His aim is to ensure that your own ideas are expressed as clearly and persuasively as possible. He receives highly positive feedback from students on his "patient, helpful, supportive and inspiring" approach.
Jeremy has a Double First in English Language & Literature from Oxford University and is married to a BACP-accredited psychotherapist.