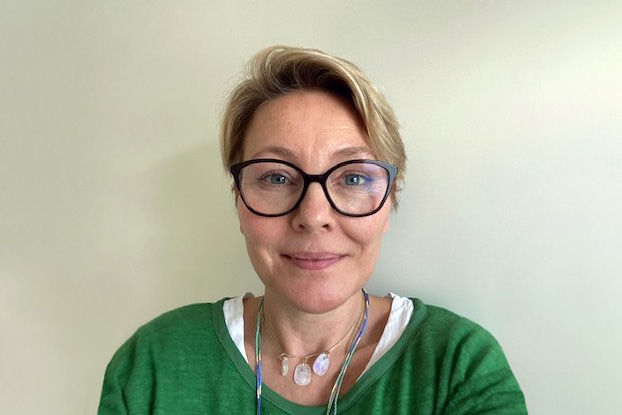 | | |
| --- | --- |
| Locations: | NHS Wandsworth |
Sandra has an integrative approach in helping clients unearth beliefs and patterns allowing them to draw on their inner updated resources. Her focus on an embodied presence supports neuro-regulation, allowing clients to tap into the body's wisdom. In doing so, clients may let go of outdated defence strategies that have become counter-productive.
Sandra has a background in marketing and events management, she followed her interest in people and completed a 4-year Professional Studies healing programme, which deepened her interest in relational and developmental trauma and body-oriented psychotherapy for another 2 years at the Brennan Institute in Oxford. Her final year project was on Complex PTSD. Sandra believes in our bodies natural ability and desire to heal, and her passion is helping people find the most effortless and joyful way back to mental, emotional and physical well-being.
Sandra is currently completing a diploma in Neuro-Somatic Psychotherapy (level 5).
She is a student member of the BACP and the NCP; and is currently working at The Awareness centre at NHS Wandsworth.