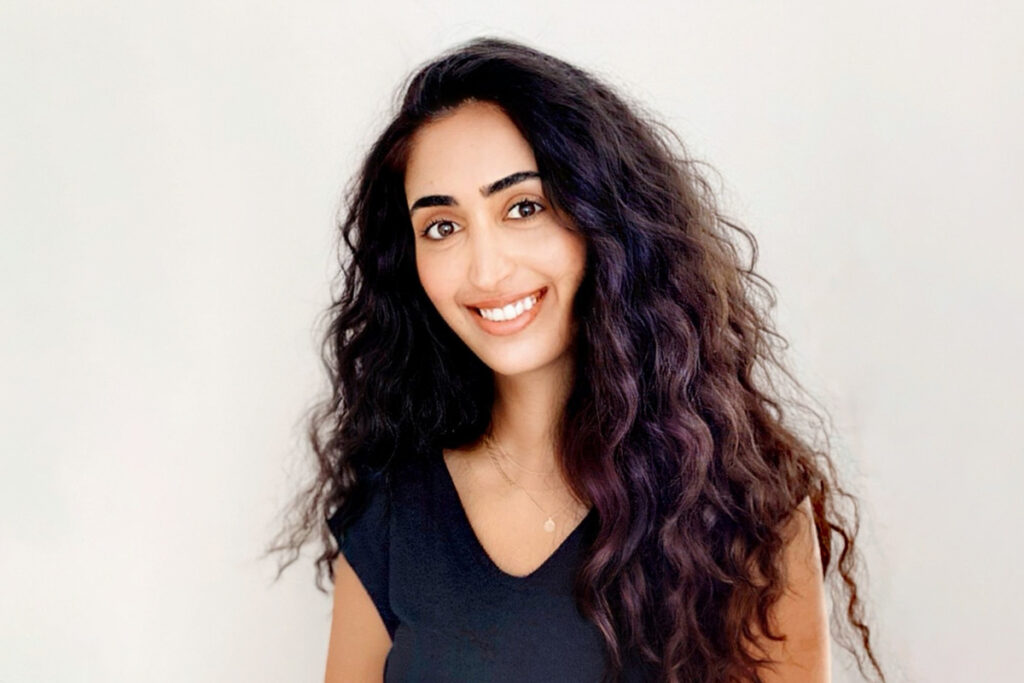 Seda Albay - Counselling Coordinator
Seda Albay is the Counselling Coordinator in the low-cost and private practice services at The Awareness Centre.
Seda studies a BSc Hons in Psychology before starting a foundation and MA in Psychotherapy and Counselling at Regents University London. She is a qualified Counsellor and Psychotherapist who has experience working with a diverse range of clients in the NHS service at Wandsworth, the Low-cost service at The Awareness Centre and her own private practice.
As a therapist Seda is trained in the psychoanalytic, humanistic and existential approaches which means she is an integrative therapist drawing from all these approaches when working with her clients according to their needs. She uses an empathic approach to hold the space for her clients in sessions. She is passionate about diversity and making sure her clients know they have the space to talk to her openly during the therapeutic hour. Similarly to her world outside of her therapy practice, she values and understands the importance of the relationship between herself and the other.
Before training as a therapist Seda worked with adolescents with special educational needs in a school. Experiencing this environment and learning to understand these individuals needs, at times without them being able to communicate it directly, has helped her understand the importance of non-verbal communication. Seda is really interested in how things present themselves in the therapy room at times through the client's body as well as the therapists.
Seda speaks Turkish fluently. Outside of TAC she enjoys cooking, reading, spending time with family and friends and going to the theatre.