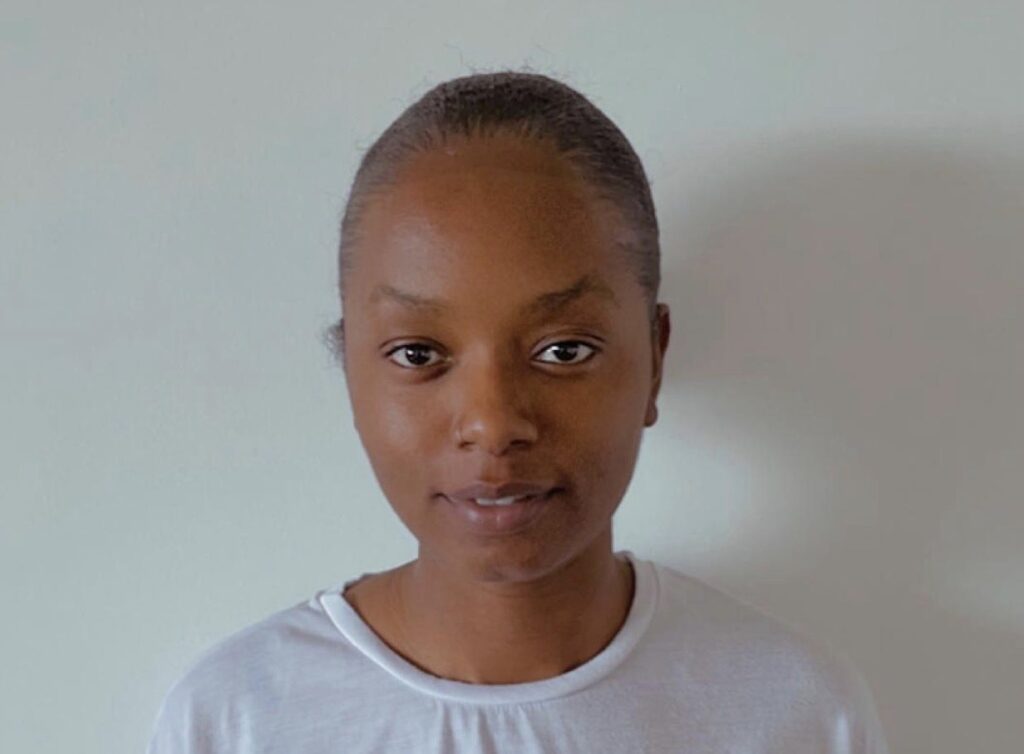 Abbeygayle Bailey provides a safe and therapeutic space to her clients, which helps to establish and maintain the therapeutic relationship. She provides an empathetic and congruent approach which enables her clients to feel safe and heard. Abbeygayle mainly adopts a person-centred approach, that enables clients to be in control of their sessions. She helps to maintain the focus on her clients' agenda, giving her full attention to her clients, so that they can feel heard and connected. Abbeygayle also drawn from an integrative approach, as she finds that it supports the client to be their congruent self.
In connection with her life experiences, Abbeygayle has developed an interest in working with individuals that are struggling with trauma and PSTD, and in understanding how these can impact on everyday life. She also understands the conditions which are placed onto us from childhood onwards and works to help clients find ways to understand and have a healthier response to the challenges they face. Abbeygayle specialises in Trauma, PSTD, guilt and shame and anxiety.
Abbeygayle is a person-centred counsellor in training and is a registered member of the BACP. She works within The Awareness Centre's NHS counselling service and sees patients at a GP surgery in Lambeth. Abbeygayle is currently working towards a level 4 diploma in person-centred counselling.