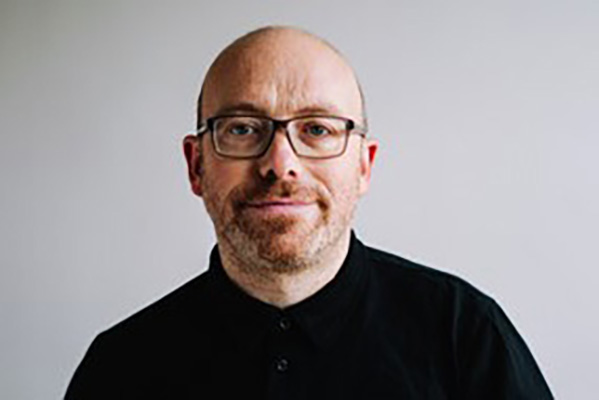 | | |
| --- | --- |
| Locations: | NHS Wandsworth |
Adam offers a safe, calm and compassionate space where clients can feel at ease and supported to openly explore their life challenges and opportunities. Adam is trained in the Gestalt approach, where the primary goal is to help his clients gain a deeper level of awareness of themselves, in their situation and how they relate to others. Adam's approach is holistic, which means he engages with and responds to his clients' whole experience, their thoughts, feelings, emotions, sensations, and perceptions. Adam sees therapy as a collaborative process and works together with his clients to enable them to recognise the habitual life patterns that no longer serve their present wellbeing. Adam helps his clients to discover and develop their own inner resources so that they can navigate life's challenges with more choice, creativity, and satisfaction.
With a background in the creative industries, curating events in music and art, Adam has experience of working with a diverse range of people in highly pressurised and stressful environments. Adam has a genuine appreciation and understanding towards those struggling with addictive tendencies and behaviours involving alcohol and substance abuse. He also understands the challenges of those who are feeling stuck and looking to make a transition in their life. His interest in psychotherapy developed from his own life experience and challenges. He believes that full engagement with the therapeutic process can lead to a more fulfilling and rewarding life.
Adam is a trainee Gestalt psychotherapist registered with the UKCP. He is currently working towards an MA in Gestalt psychotherapy at The Gestalt Centre. Adam works within The Awareness Centre's NHS service in Wandsworth.