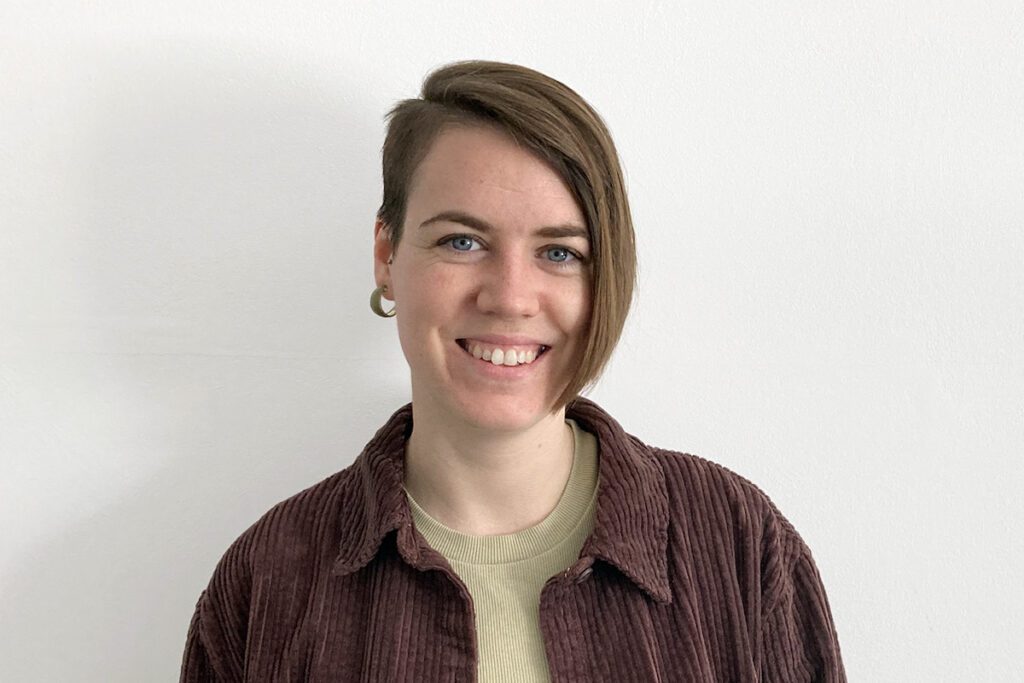 | | |
| --- | --- |
| Works with: | Adults, Adolescents (13- 18) and Children (0-12) |
| Sessions: | Face-to-Face, Online |
| Languages: | English |
| Locations: | Clapham |
| Adults: | £80 per session |
| Adolescents and Children: | £70 per session |
Alice is a creative arts psychotherapist whose aim is to provide you with a non-judgemental space in which you feel safe to tell you story and express your thoughts and feelings. She will support you to explore any feelings that you are finding painful and offer tools to gain a deeper understanding of yourself. Alice works with the principle that the power to change is within you and her role is to facilitate that insight and trust in yourself, strengthening your inner resources. She views the therapeutic relationship as a collaboration in which you will feel empowered in your therapy journey.
Before training as a drama therapist, Alice trained as an actor and spent several years performing and touring within theatre in education. Her interest in communication led to her learning British Sign Language, which she is level 2 qualified. These skills have found a place in her therapeutic work in her belief in the power of non-verbal communication and expression. Alice keeps connected to the arts through attending performances and art galleries in her spare time to further her practice. Her clinical progressional experience has predominately been working with bereavement, eating disorders, trauma, anxiety and depression.
Alice is a HCPC registered arts therapist (drama and movement) and a full member of the British Association of Dramatherapists (BADth). She holds an MA in Drama and Movement Therapy from The Royal Central School of Speech and Drama.