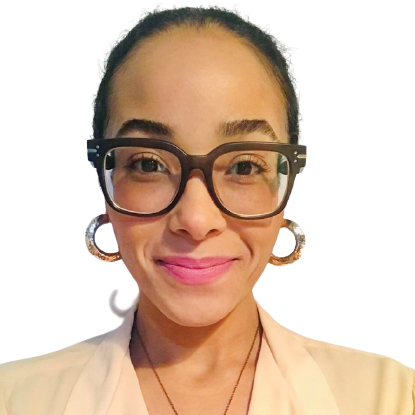 | | |
| --- | --- |
| Works with: | Individuals |
| Sessions: | Face-to-Face, Online |
| Languages: | English |
| Locations: | TAC Clapham |
| Individuals: | £70/hr |


Amy believes that human beings need connection and that the most important connection is with ourselves. She believes that with courage and commitment, change is possible for anyone.
Choice is the path to change and therapy is a space for you to become aware of the power of your autonomy. The space she offers is safe, confidential and empathetic. She chose an integrative approach in her training because she feels it fits well with her philosophy of the mind and body connection. Integrative counselling means that Amy is trained in more than one approach. This allows her to be flexible with what concepts she works with, depending on what her client's needs are.
With the knowledge that no two people are the same, Amy can use the different approaches to work with variety, tailoring them to her client's needs. Amy works with Person-Centred concepts so that clients can begin to gain an awareness of self through thetherapeutic relationship. Psychodynamic concepts allow her to work with clients to help make their unconscious conscious, in order to gain more understanding and control over the choices they make. She can use CBT to help clients become more aware of the link between their thoughts, feelings and behaviours.
Amy has experience in working with Anxiety, Depression, Relationships, Shame, Guilt, Loss & Life Transitions. She also has an interest in working with the somatic symptoms of these issues.
Amy is a qualified integrative counsellor and works in private practice at The Awareness Centre in Clapham. In addition to her private practice, she also works as a clinical assessor for the Low-Cost Counselling Service at The Awareness Centre. Amy is registered with the BACP and adheres to their ethical framework.