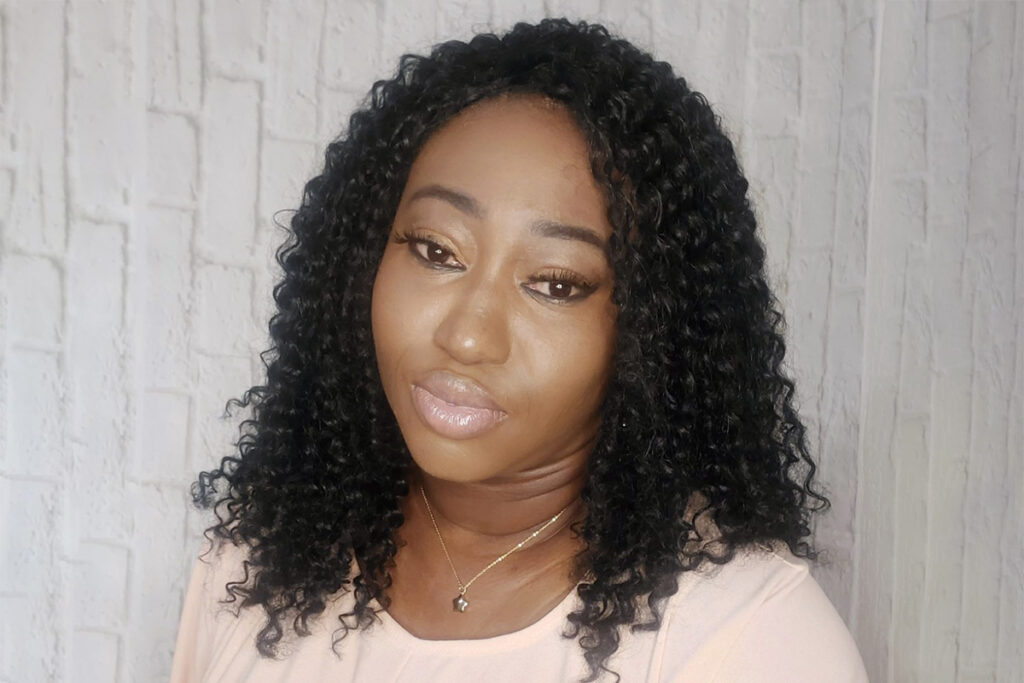 | | |
| --- | --- |
| Works with: | Individuals |
| Locations: | NHS Wandsworth |
Bola Durotoye is a warm and empathic counsellor in training, who uses the person centred approach to connect with her clients, to ensure they feel heard and supported in a safe and confidential space. She creates a therapeutic environment for her clients by listening to their concerns and worries, with empathy and without judgement. Bola aims to enable her clients to open-up and explore their emotions and any issues or concerns they may have.
Bola, has over 10 year's experience of supporting a variety of vulnerable people in Housing and Adult social services managing their daily well-being and re-integrating them back into their community. She has worked to support individuals and families with a variety of issues ranging from mental health, disabilities, hoarding and domestic abuse.
Bola engages with her clients to build trust and a genuine understanding on their situation. She looks to uncover the root of the problem, to empower the client to become self-aware and helping them to make their own choices which best suit them. Bola's empathy extends to understand the client's frame of reference and supports them in dealing with their difficulties so they can move forward in life. Bola has worked with troubled families, care leavers, the elderly, and victims of domestic abuse. With a holistic manner , she provided practical support, guidance, liaising with various agencies to ensure the client remains at the centre of any plans being made.
Bola is currently in her final Diploma year studying Therapeutic counselling. She is a member of British Association of Counselling and Psychotherapy (BACP) and is currently working at The Awareness centre at NHS Wandsworth.