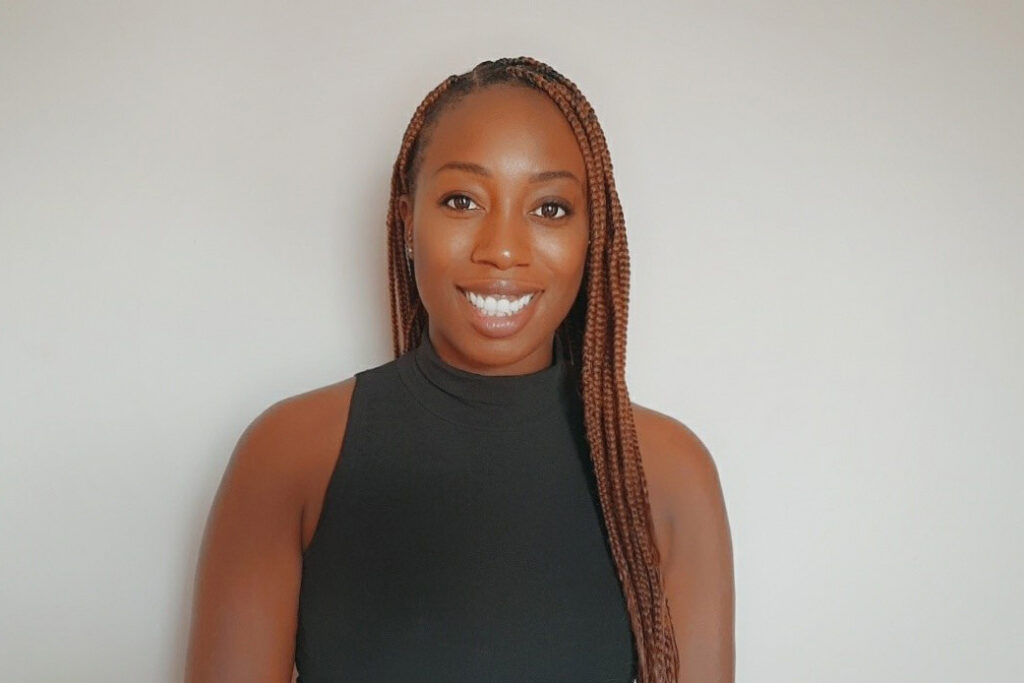 Danielle Richardson-Simon provides a warm, empathic and supportive space where clients are enabled to explore their feelings and talk about the things that worry them in a confidential setting. Danielle works to help relieve the anxieties that clients might face, drawing on their inner resources and helping them work towards positive changes in their life. Danielle uses an integrative approach to counselling, which combines various aspects of different therapeutic models according to the individual needs of her clients. She works in a person-centred way, to help clients understand their own feelings and helps them find their own way of coping with their issues. She may also use a psychodynamic approach which may provide further insight into her client's personal history and help them gain awareness on how past experiences affect their current thoughts and behaviours.
Before starting her journey into counselling, Danielle worked in digital retail for 7 years. She currently balances her role as an Employment Advisor for a mental health charity alongside her therapeutic work, where she provides support for adults suffering with mental health needs acquire work or retain their employment. From her experiences, she is able to understand the pressures that people can be exposed to in the workplace, as well as the impact that life transitions can have, which can lead to unhealthy coping strategies. Danielle also has a special interest in mental health issues within ethnic minority communities and can identify with how challenging it may feel speaking about mental health in certain cultures. Her previous roles have enabled her to work closely with people from different religions, cultures and backgrounds as well as demonstrating a strong ability to form relationships characterised by the core conditions of empathy, acceptance and genuineness.
Danielle is an integrative counsellor and holds a BSc Hons degree in Psychology. She is currently working towards her diploma in Therapeutic Counselling. Danielle is registered with the BACP and works in accordance to their ethical framework. She works within The Awareness Centre's Low-Cost Counselling Service in Clapham.