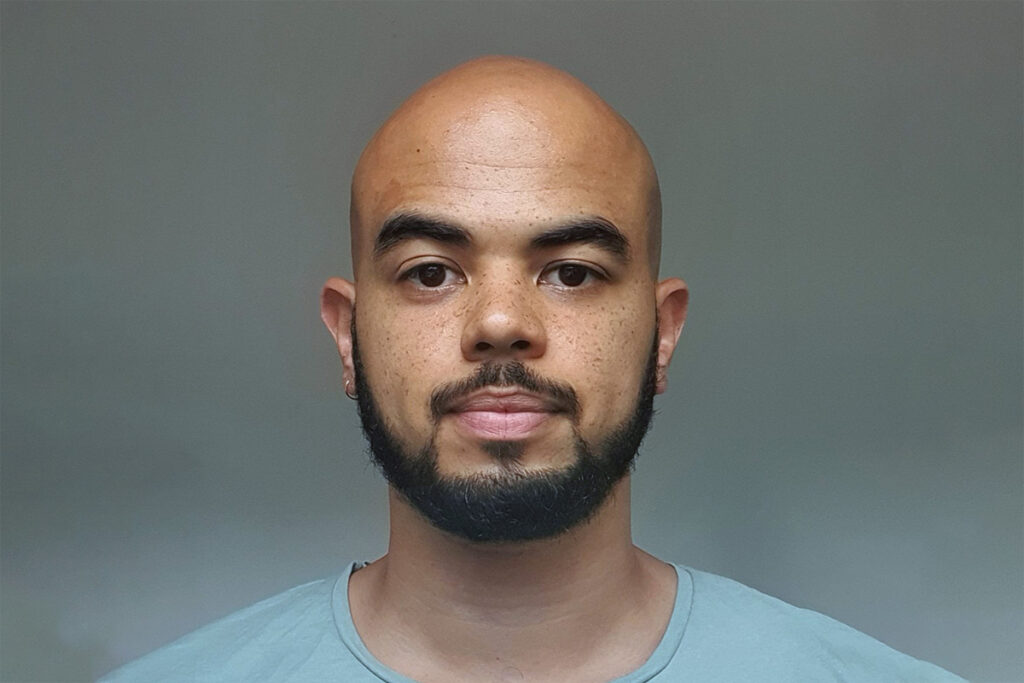 | | |
| --- | --- |
| Locations: | NHS Wandsworth |
Elliott Gibbs has a fundamental understanding of the importance of offering a non-judgemental and accepting environment, where an individual can feel comfortable in presenting the difficulties that they are going through, not only to the therapist, but often to themselves as well. Elliott has a grounding in Person-Centred Therapy and will therefore often use a non-directive approach to help individuals to better understand the issues that they are facing, which can often provide a new perspective that can assist in overcoming these troubles.
Elliott has previously worked in a variety of professional contexts, from being a Project Manager for a medical supplies/events company, to managing a psychological therapy clinic. As a result, he has first person experience of the working world and how this can both effect our psyches and mould us into the people that we are today. From being exposed to a wide variety of issues in his work at a psychological therapy clinic, Elliott has experience in regularly speaking with individuals suffering with depression, anxiety, and stress. In extreme cases Elliott understands that these factors, amongst others, can result in suicidal thoughts. By creating the right therapeutic relationship and environment Elliott is confident that this can encourage communication, that will support a change in the individual over time.
Elliott is currently undertaking a doctorate programme to qualify as a Counselling Psychologist and is registered with the British Psychological Society (BPS). He works at the Awareness Centre's NHS counselling service in Wandsworth.