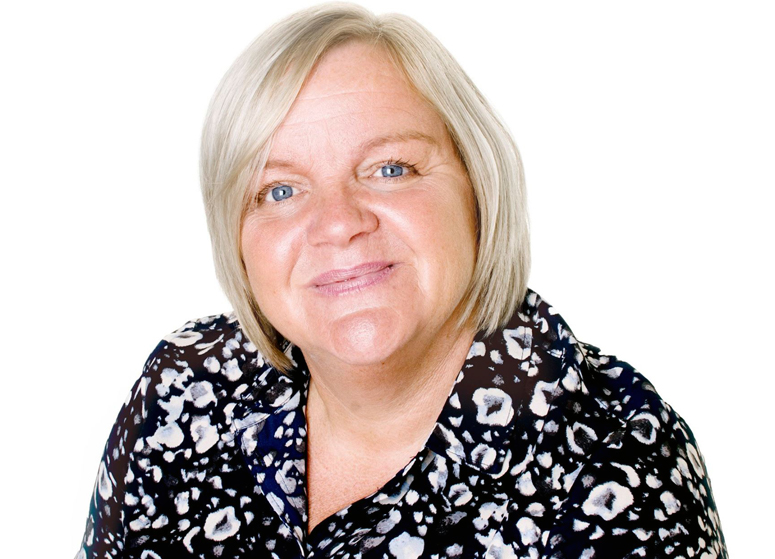 Helen Sutton - Clinical Supervisor
Helen Sutton qualified as a counsellor in 2000 and went on to complete a BA (Hons) Degree in Counselling. She completed her Post Qualification Diploma in Counselling Supervision and has since worked closely with both individuals and groups. Within her career, Helen has worked with adults and young people who have struggled to cope with their everyday lives.
Helen has specialised in working with people with emotional, behavioural, social and communication difficulties. She was a Deputy head of a residential school and after leaving to have her son returned to set up a counselling service for the young people in the same school. Helen has also counselled inmates at Send Prison and small children within P2B (Place to Be).
Since 2010 Helen has been a programme manager, lecturer and personal tutor to students studying counselling. She loves watching students realise their potential and goals in life and being part of providing them with an opportunity to explore creativity, personal growth, and self-development. Helen is proud that she co-introduced and ran the CPCAB level 4 Diploma in Therapeutic Counselling within Guildford College. This allowed the counselling profession to be more accessible for the students, who for whatever reason a degree was not an option.
In addition to the above, Helen runs a private practice from home, providing counselling and supervision to individuals, groups and students on their counselling qualifications. Helen believes that no two people are alike; everyone is so unique. She loves being taught about their world through their eyes.