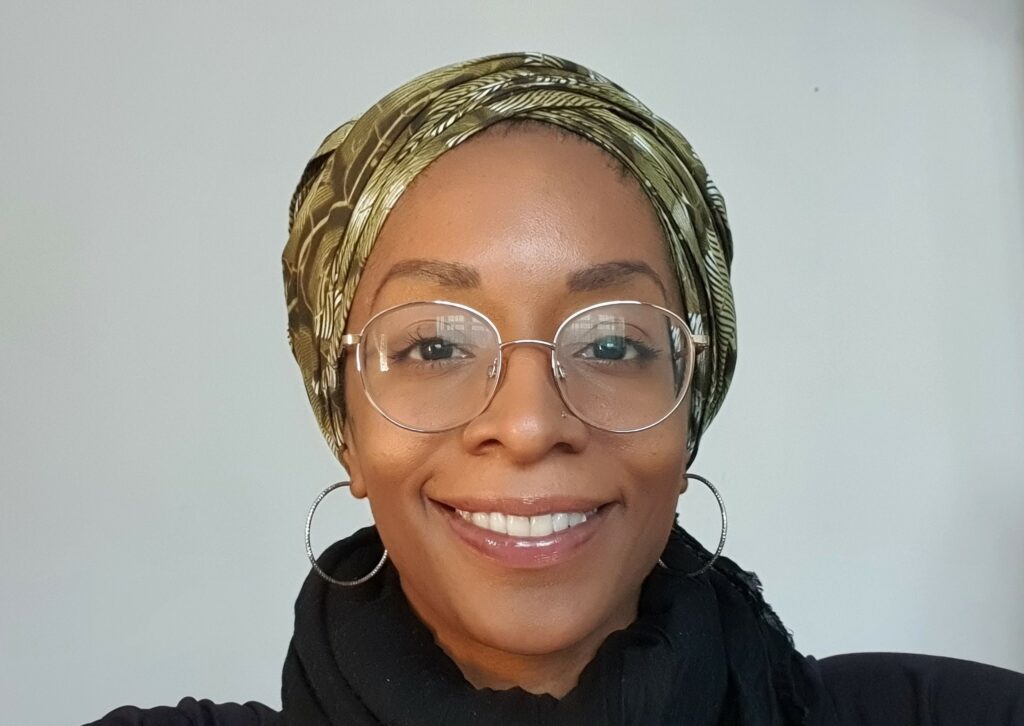 Kaia Parris provides a warm and supportive environment. She works collaboratively with clients to get to the root of who they are and bring awareness to what they believe about themselves. She takes time to explore the complexities of clients' thoughts, feelings, and behaviours. She believes self-awareness is key to facilitating clients to live a more authentic aligned life. She is an integrative counsellor; she tailors her approach to each client's specific needs. Her main approach is person centred. She considers it is essential to build an authentic, therapeutic relationship steeped in positive regard and empathy.
For several years, Kaia has worked with vulnerable young people. For many, their life experiences taught them not to trust others or themselves. She has been given the opportunity to create strong bonds with them and support their progress. She provides a safe space where honesty and openness are treasured, valued, and appreciated. She understands it may be difficult for clients to live up to internal or external expectations and life pressures can sometimes weigh heavy. She provides a non-judgmental space where clients can unburden themselves.
Kaia is an integrative counsellor, registered with the BPS and the BACP. She is working towards a Masters in Integrative Counselling and Coaching. Currently she works in TheAwareness Centre Low-Cost Counselling Service in Clapham.