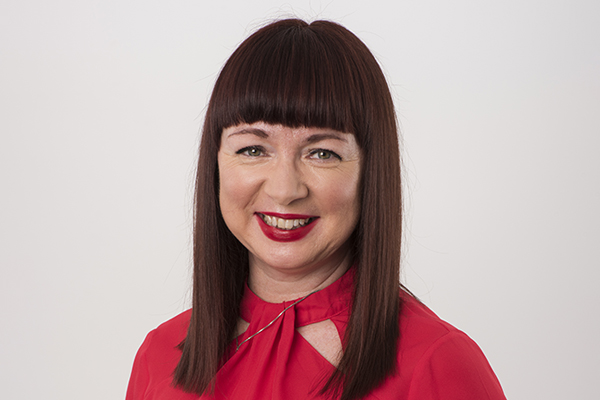 Karen Dempsey - Faculty Lead and Tutor
Karen Dempsey is a UKCP-registered psychotherapist and clinical supervisor with a thriving private practice in south London. She is the training programme developer for The Awareness Centre's Training School and has created the content for our Diploma in Integrative Counselling and Diploma in Clinical Supervision. She also develops bespoke mental health and personal development workshops for our corporate partners.
Her other roles within the Training School involve co-tutoring on the Diploma in Clinical Supervision and facilitating a range of workshops for the Diploma in Counselling, including an introduction to working with anxiety and depression, and working with dreams in therapy.
Karen's background is in writing, with a career spanning journalism, business publishing, editorial management, and content marketing. Currently working towards a professional doctorate, she is researching transformative learning and professional identity formation in psychotherapy training.