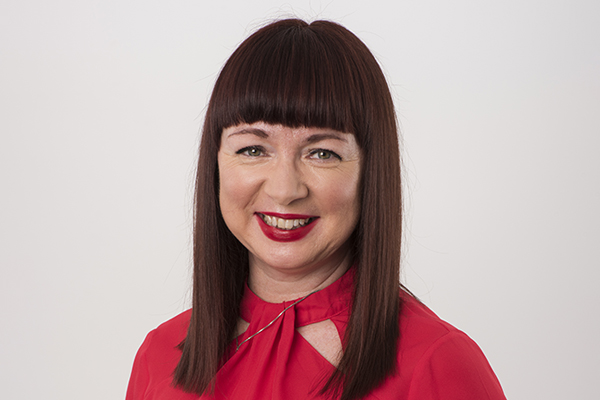 Karen Dempsey - Programme Manager (Diploma) & Foundation Tutor
Karen Dempsey is the Training Programme Manager (Diploma) with the TAC Training School. She is also a core tutor for the TAC Foundation Certificate in Counselling. She is a UKCP-registered transpersonal integrative psychotherapist and clinical supervisor, with a private practice in south London, where she works with individuals and couples.
Karen has worked with The Awareness Centre (TAC) since 2014, when she was team leader within TAC's NHS counselling service, and as content writer within the TAC marketing team. She continues to contribute blog posts offering self-help tips and information on mental health, and oversees TAC's Twitter account.
Karen supervises groups and individuals, adapting her approach to support the development needs of trainees and qualified therapists who are working short term and/or long term with clients. At TAC she has supervised groups of trainee counsellors working within a short-term setting within GP surgeries at Lambeth, Wandsworth and Sutton, as well as volunteer counsellors offering open-ended therapy within the low-cost counselling service at TAC Clapham and Tooting.
Karen facilitates the CPD placement weekends at TAC, helping to orientate new therapists within the placement, as well as training on risk protocols and good practice management. She is also one of the core tutors in the TAC Foundation Certificate in Counselling. In addition to facilitating TAC's counselling placement training weekends, Karen teaches the short-term counselling module at CCPE, and runs writing-for-wellbeing workshops and a CPD in working with dreams in therapy. She also runs supervision groups for a charity and a training institution, and she manages the counselling service for an adult education college.