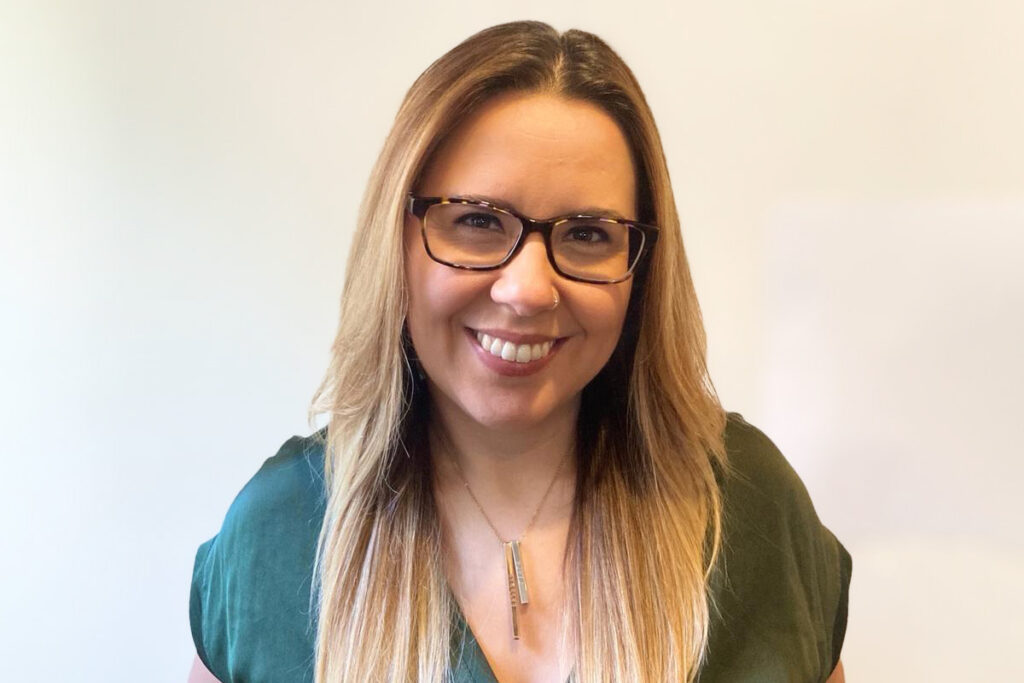 | | |
| --- | --- |
| Locations: | NHS Wandsworth |
Maria Ángeles Fajardo-Durán
Maria Ángeles Fajardo-Durán, offers a non-judgemental space where clients are comfortable to express. She emphasises to her clients that it is a safe and confidential space. Her approach is caring, warm, and empathic. Above all, she believes in creating a space where clients are seen and heard, where they can gain a better understanding of self, their circumstances and tap into their inner resources. Maria Ángeles, views therapy as an opportunity to work with her clients, to develop healthy coping strategies for the challenges ahead. Integrative in nature, Maria understands that each person is unique, therefore she uses a variety of elements according to their individual needs, from Person-Centred Therapy, Gestalt or Transactional Analysis to more solution-focused approaches such as CBT.
Maria Ángeles's background is in teaching, where she developed her active listening skills and learnt the value of emotional intelligence. Thanks to her continuous working with children in various roles, she learnt the importance of building a nurturing and meaningful relationship that enabled her to see the person holistically. Her work in the public and private education sector, helped to develop her ability to understand the different needs and expectations of clients.
Maria Ángeles is a linguist and as such, she is appreciative of verbal and non-verbal communication, and loves meeting and learning about different languages, traditions and communities. This characteristic, alongside her personal journey, means that she understands the importance of culture and family background, change, loneliness, life transitions, adaptation, and acceptance; and ultimately believes in drawing from all aspects of life, to help individuals flourish into the person they want to be.
Maria Ángeles is an integrative counsellor in training. She is a BACP student member and currently works in The Awareness Centre NHS Wandsworth.