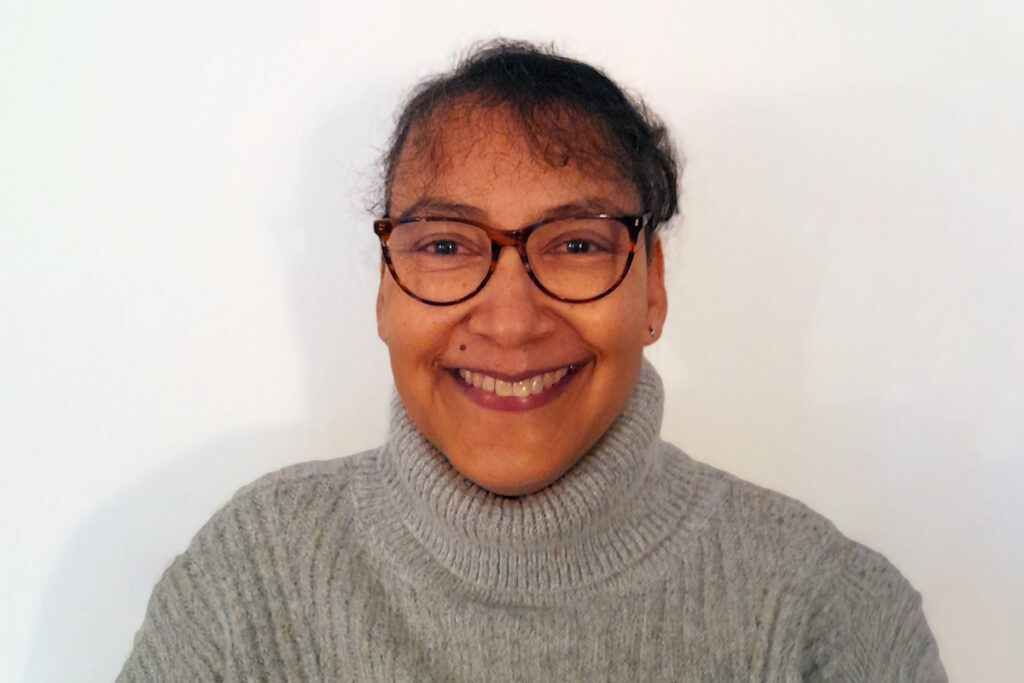 Works with:
Individuals
Sessions:
Face-to-face
Online
Fees:
£65 per session
Languages:
English
Locations:
Tooting
Michelle field's model of counselling is called A Space For You.
We all face challenges in life and sometimes these can be difficult to deal with. They can take a toll on our mental wellbeing and impact our lives, and it may be helpful to talk to someone independent,  who will respect your confidentiality and support you to work through the challenges you are facing so that you can bring about positive change.
Michelle believes that everyone has the ability to find their answers within themselves. She works integratively and uses a relational theory of counselling, which means she can draw upon a variety of approaches based on your unique needs, bringing a flexible and personalised approach. She works in the here and now, creating a comfortable and safe space within which your difficulties and challenges can be untangled.
A Space For You, is a model of counselling that uses the tools necessary, to help you gain insight in to any struggles you may be experiencing and then move towards change. Michelle creates an environment where you will feel safe to sit with your thoughts and feelings, and be able to explore them in a collaborative, non-directive and non-judgemental way. The first session is an opportunity for you to both ask questions and share some of the struggles and difficulties you would like to explore and for you to get a sense of whether or not you are comfortable to undertake this journey with her as your therapist.
Michelle has experience working in mental health, specialist personality disorder and substance misuse services. She is currently the dual diagnosis lead and supervisor at a mental health service. She has been a CRUSE bereavement counselling volunteer and Samaritan, facilitated groups on a number of subjects including meditation, relapse prevention, cravings and triggers. She has a specialist interest in addiction and bereavement.
Michelle works in private practice at The Awareness Centre. She works to the BACP ethical framework, has a level 4 diploma in therapeutic counselling and MBT basic training for EUBPD. She is an integrative counsellor and a registered member of the BACP.