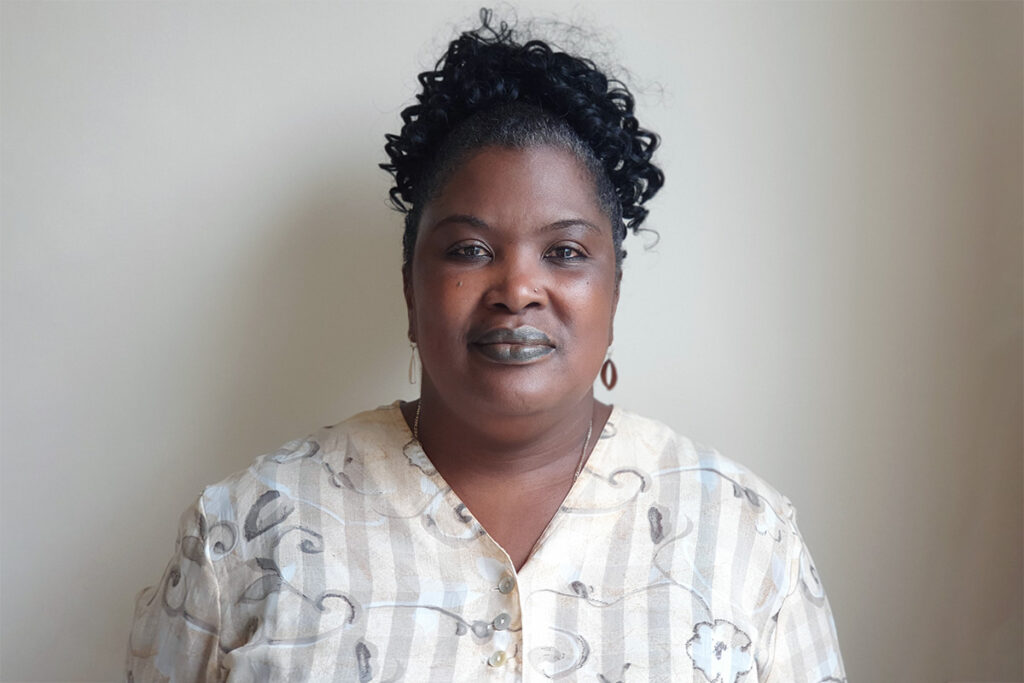 Pamela is a therapeutic counsellor who uses a person-centred approach and works ethically to gain a deeper understanding of clients' thoughts, feelings, and behaviours. Her approach is tailored to help the individual client process difficult thoughts, experiences, and feelings, whilst adhering to the BACP framework at all times.
She works in confidence and without judgement, ensuring all client groups are respected, and always practices within the framework of equal opportunities. She works with clients to help them identify and use their own resources in sustaining a comfortable life, as well as to find healthier strategies of managing emotions and dealing with stress.
She is a flexible, good communicator, with good listening skills, congruent, empathetic, non-judgemental, and able to stay with the client's agenda.
Pamela comes from a helping/caring background and has previously been a long-term carer with experience of working with dementia and bereavement.
She is currently in training and working towards her Diploma in Therapeutic Counselling. She is also registered with the BACP, and works within the Low Cost Counseling Services in Clapham.