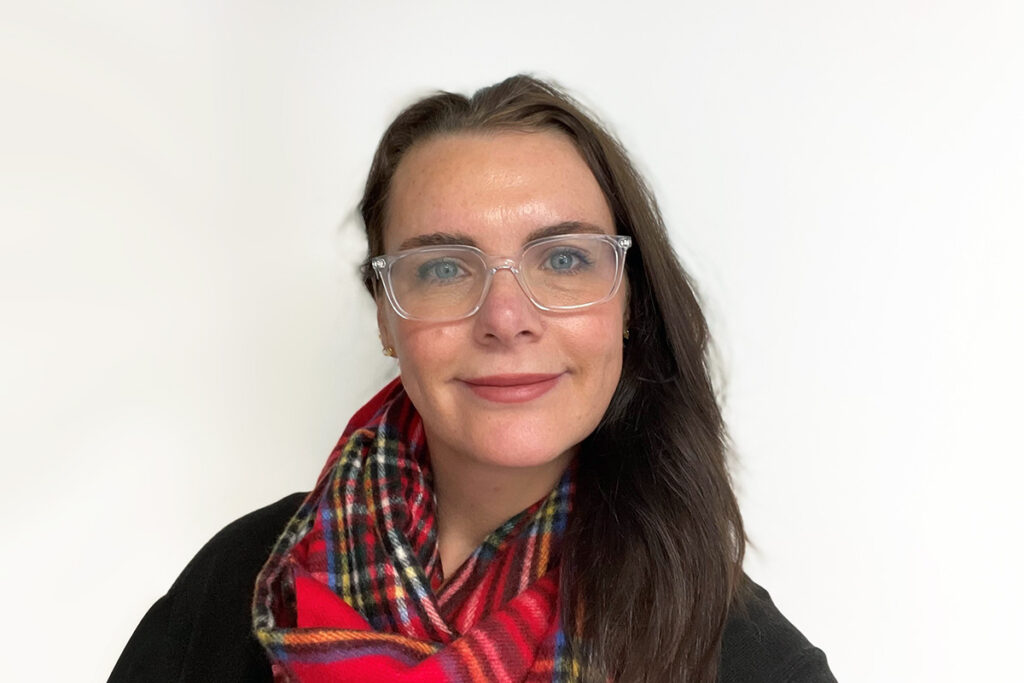 | | |
| --- | --- |
| Locations: | NHS Wandsworth |
Samantha Nolan is a mature student working towards an advanced diploma in integrative counselling. Samantha offers a supportive and confidential space where you can talk freely and reflect on your experiences without being judged or shamed. She believes that working together and building a trusting therapeutic relationship, can help you to process your thoughts and feelings safely, giving you the confidence and strength to lead a more fulfilling life. Samantha believes that therapy can help in finding new ways of relating to your emotional self and can help you to regain trust your instincts. This can lead to experiencing a more fulfilling and creative relationship towards yourself and the world. She uses an integrative approach when working with people which means she blends psychodynamic and person-centred theories and ideas enabling her to meet each unique client's need.
With a background as a Managing Director of global businesses, Samantha has an interest and experience in workplace issues and the stresses which can come with employment (or the lack of it). She works to identify healthier ways of managing emotions and stress. Samantha offers a place to explore feeling down, stuck, or out of alignment. No matter what your situation is counselling is a great space to uncover your beliefs, explore your interactions with others, and allow you to work towards who you would like to be in the world.
Samantha is an integrative counsellor and is a member of BACP. She volunteers with The Awareness Centre's NHS Wandsworth.