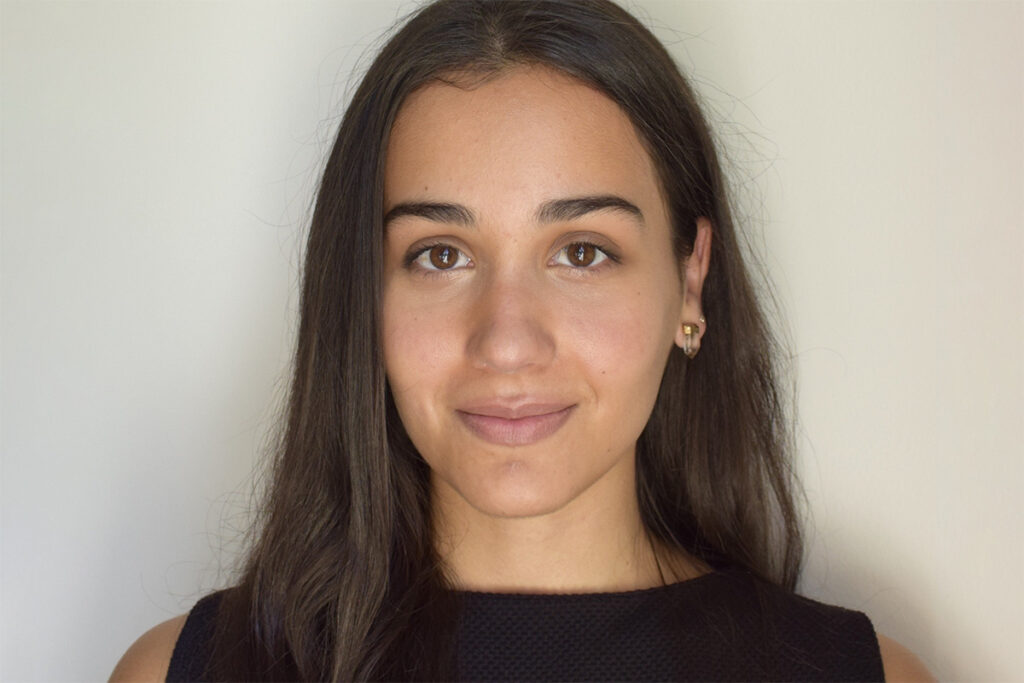 | | |
| --- | --- |
| Works with: | Individuals |
| Sessions: | Face-to-Face |
| Languages: | English & Spanish |
| Locations: | NHS Lambeth |
Tania provides a non-judgemental, empathetic, and supportive space for clients to work through their life experience to be heard and seen. Tania finds it important to create a therapeutic relationship with each client that is collaborative and equal. She takes an integrative approach to counselling, acknowledging that each client has their own unique needs. In particular, Tania integrates person-centred, existential, and psychodynamic therapy. This allows for clients to explore present issues and emotions, questions about meaning, purpose, and fear of the unknown, as well as explore past experiences and relationships to understand how they may be affecting their present. Tania also uses a culturally sensitive approach in her practice.
Tania's professional background is in education, with a particular focus on learning disabilities. This has given her an understanding of issues of anxiety, self esteem, and self worth. In addition, Tania's experience as a yoga teacher has taught her the importance of breathwork as a grounding strategy and as a tool to support us in living a mindful life. Furthermore, she has a particular interest in body esteem issues, supported by her background in gender studies and her training in facilitating workshops to dismantle internalised beliefs around the body and working towards body neutrality. As a new mother, Tania is also interested in issues of identity and self worth that arise during motherhood.
Tania is a trainee integrative counsellor and is a registered student member of the BACP. She works within The Awareness Centre's NHS counselling service in Lambeth. Tania is working towards a MSc in Therapeutic Counselling. Tania also has a MA in gender studies and a MA (Hons) in psychology.