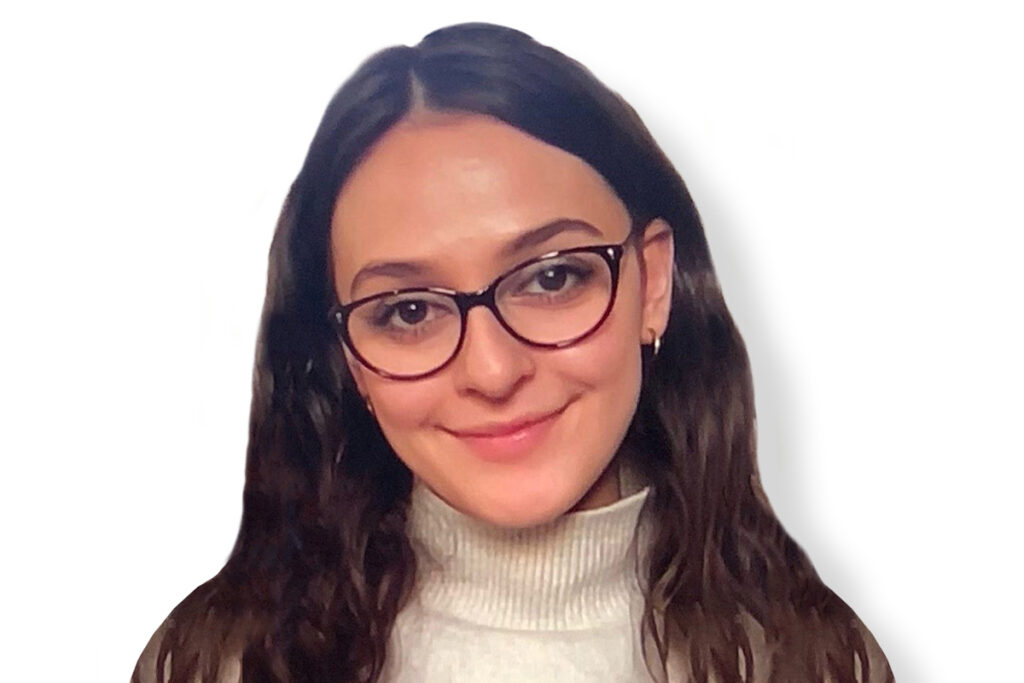 | | |
| --- | --- |
| Works with: | Individuals |
| Locations: | NHS Lewisham |
| Language: | English |
Anna is a person-centred counsellor working under the Humanistic approach. Anna is a registered student member of the BACP who works within the NHS Lewisham service. Anna is currently working towards a Level 4 Diploma in Therapeutic Counselling, as well as a BA in Social Sciences (Psychology) with the Open University. Working within the person-centred approach, Anna believes that all clients have within themselves the resources to make positive life changes with the support of a counsellor in gaining increased self-awareness and building their personal resilience. Anna believes that clients can grow in the way they want to if they receive empathy and positive regard from their counsellor and would be delighted to offer this kind of environment to clients in pursuit of their goals.
Anna understands, not least through her own experiences, that the complexity and diversity of life means our experiences of day-to-day life, interpersonal relationships, or even our relationship with ourselves can feel confusing at best and insurmountable at worst. She is passionate about assisting clients to overcome the potential challenges of life and believes they can all be overcome as our humanity naturally leads us to do what is best for us. Before joining The Awareness Centre, Anna has worked within client and customer services in the private sector. Anna has also worked with children of primary school age on a voluntary basis in Kampala, Uganda, a rewarding experience which instilled in her the desire to find points of resonance with people to achieve increased happiness through human connection. Anna believes the most powerful resource we have is one another.