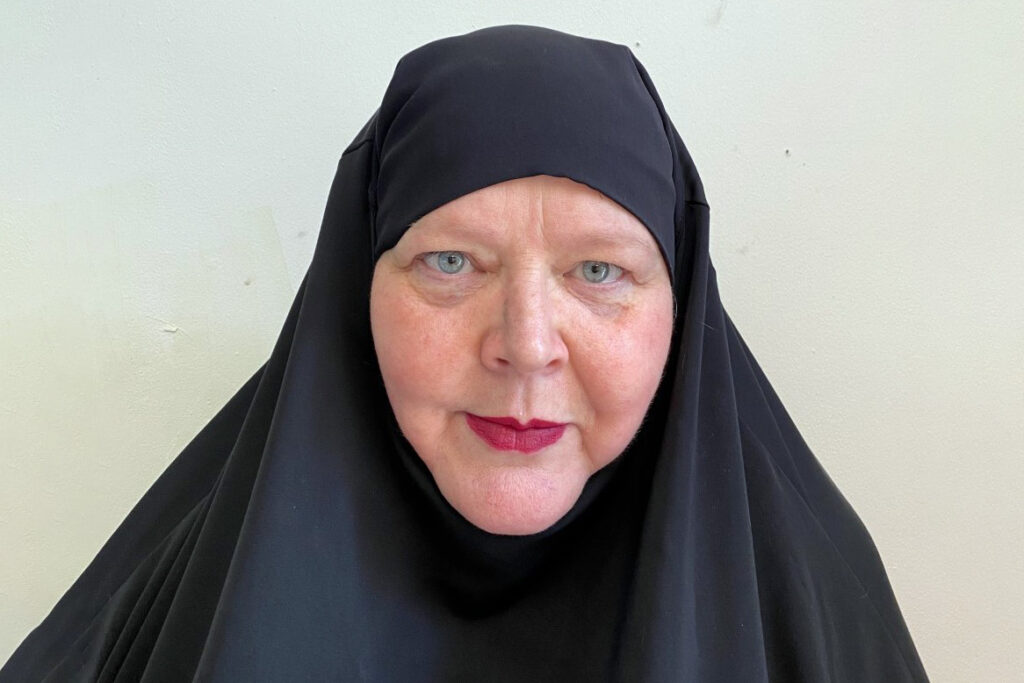 | | |
| --- | --- |
| Works with: | Individuals |
| Locations: | NHS Wandsworth |
Annie's goal as a counsellor is to offer an environment of collaboration and create a sense of whole wellness. With an emphasis on connection to the essence of emotional, physical, mental, and spiritual potential. She believes counselling provides an individual space to explore life circumstances and situations with clarity. As our emotional concerns can disrupt our ability to process our choices and decision making. Her approach means you will be valued as a unique person allowing Annie to fundamentally identify your needs to gain a better understanding on the thought processes and feelings associated with conditions such as stress, anxiety, or depression. This allows Annie to focus and support self-discovery, confidence, and inner strength so that clients can establish a satisfying and rewarding therapeutic relationship.
Prior to counselling Annie spent many years as a highly trained professional in the beauty industry – where standards were set exceptionally high. In that time, she was introduced to many different personalities and broad cultural diversity, especially during the productive workshops that she created, which set her on the path to counselling. Sessions that focussed on enabling and creating more awareness to others, understanding their uniqueness and positive strengths in addition to feeling heard and understood.
Annie works to explore challenges and issues through an Integrative approach which draws on techniques from within a Psychodynamic perspective and Person-Centred theory. Creating a non-judgemental and accepting environment. Annie is currently working towards a diploma in therapeutic counselling. She is a registered member of the BACP working within, The Awareness Centre's NHS Counselling Service in Wandsworth.