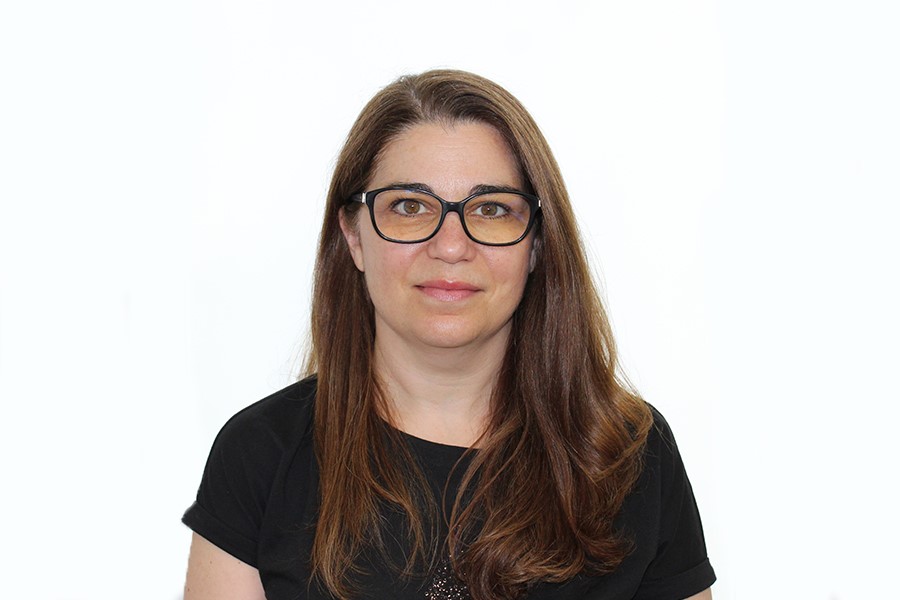 | | |
| --- | --- |
| Works with: | Individuals |
| Locations: | LCCS Tooting |
| Specialist clinical services: | Bereavement counselling |
| Languages: | English, Maltese |
Charmaine has an empathic and steady presence, which provides a nurturing space where people can explore their thoughts and feelings freely and at their own pace.  She works in an Integrative and Relational way, by integrating various approaches tailored to the person's needs and preferences.
Charmaine's background in psychology means she has been interested in the human condition for many years.  Her main interest is in the impact of the early years on the way people behave and relate later in their lives.   She is also experienced in grief therapy, and she uses this experience for the exploration of grief related to losses which are not necessarily caused by bereavement e.g. the loss of a relationship or a job.
Charmaine is a psychology graduate and a Trainee Counsellor registered with the BACP.  She is in the process of being awarded a post-graduate diploma in Integrative Counselling and Psychotherapy at the University of Roehampton.  She works within The Awareness Centre's low-cost counselling service in Tooting and works with bereaved clients at Wandsworth Bereavement Service.