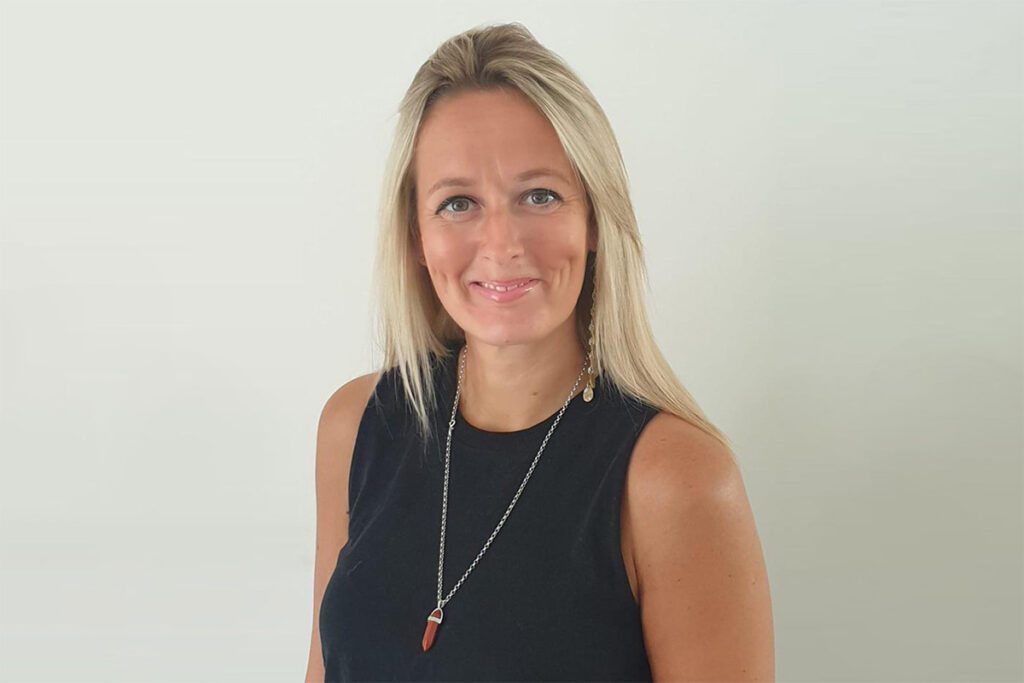 | | |
| --- | --- |
| Works with: | Individuals |
| Locations: | NHS Lambeth |
Cheryl Andrews recognises and respects how difficult it can be to begin therapy and provides anon-judgmental, empathic, supportive space for her clients to reflect upon and discuss difficult emotions and aspects of their lives. As therapy is profoundly personal and unique, Cheryl believes in creating a safe environment and establishing a trusting therapeutic relationship where clients can feel comfortable to work through their issues. She strongly believes that it is within this relationship that true healing can occur. Cheryl takes aPsychodynamic approach to her work, working with the unconscious, bringing it to the conscious, providing different perspectives and awareness to our thoughts. This can give a greater insight to the thoughts and feelings that we find difficult to understand. It is a journey that offers a greater awareness of the self and can provide opportunities to bring changes in your life that benefit your wellbeing. Cheryl is also comfortable incorporating transpersonal elements to her work taking a holistic approach, using mindfulness practices with an emphasis on a healthy mind, body and spirit placing emphasis on open-mindedness, self-awareness and energy within the therapeutic relationship.
Cheryl has been working with 12–16-year-olds for the past two years providing creative therapeutic approaches to young people with mental health issues who are unable to attend mainstream schooling.
Cheryl is completing her final year of a master's degree in psychodynamic counselling. She has a BACP student membership. Cheryl works within The Awareness Centre's NHS counselling service and sees clients at a GP surgery in Lambeth.