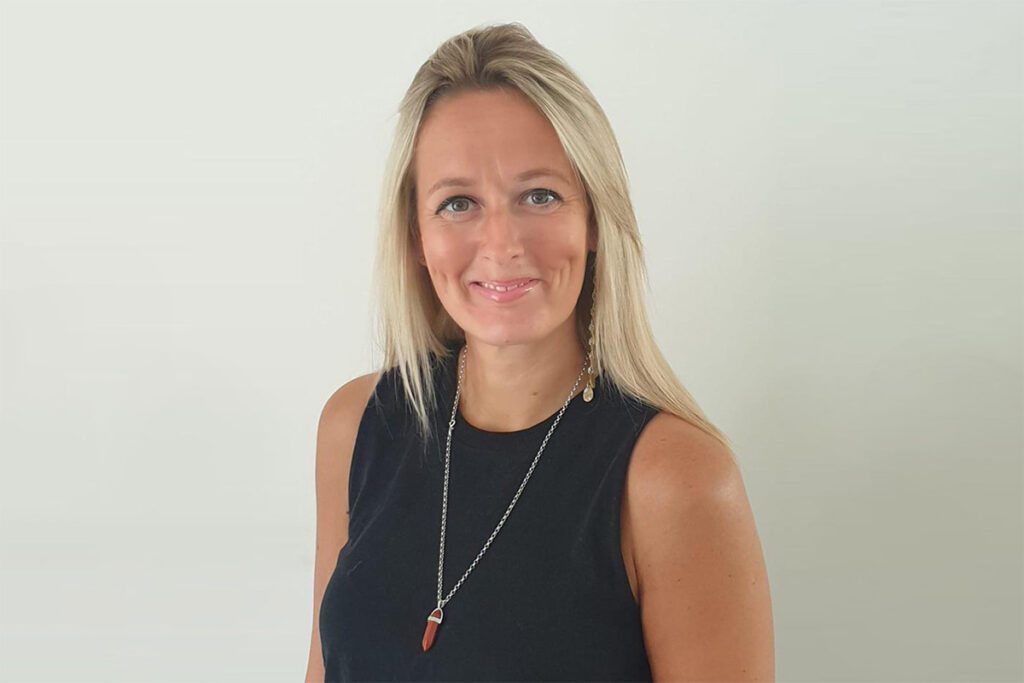 | | |
| --- | --- |
| Works with: | Individuals |
| Sessions: | Face-to-face |
| Languages: | English |
| Locations: | Clapham |
Cheryl Andrews recognises and respects how difficult it can be to begin and continue therapy and provides a non-judgmental, empathic, supportive space for her clients to reflect upon and discuss difficult emotions and aspects of their lives. As therapy is profoundly personal and unique, Cheryl believes in establishing a trusting therapeutic relationship where clients can feel comfortable to work through their thoughts, issues and any trauma they may have experienced in life. She strongly believes that it is within this relationship that space for change can present itself.
Cheryl takes a Psychodynamic approach to her work, working with the unconscious, bringing thoughts into awareness. With greater insight and new perspective to those thoughts, feelings and repeated patterns of behaviour in our lives, we can reflect and decide if they truly benefit our wellbeing.
Cheryl is also comfortable incorporating transpersonal elements in her work, taking a holistic approach, using mindfulness practices with an emphasis on a healthy mind, body and spirit, focussing on open-mindedness, self-awareness and energy within the therapeutic relationship.
Cheryl is completing her final year of a master's degree in psychodynamic counselling and psychotherapy. She has a BACP student membership. Cheryl works within The Awareness Centre's low-cost long-term counselling service and sees clients in the Clapham centre.