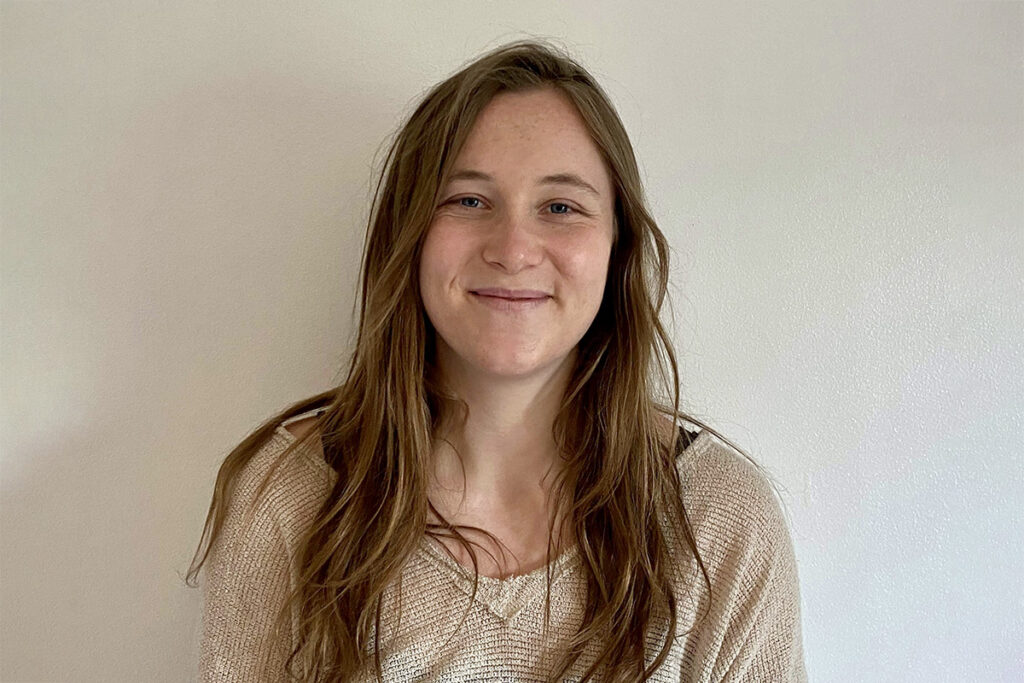 Works with:
Individuals
Sessions:
Face-to-Face
Online
Fee:
£50
Locations:
Tooting
Eppy offers a warm, empathic and non-judgmental space for clients to explore any issues they wish to bring to therapy. She values the importance of being seen and accepted, as we are, and her priority is on building an open and trusting relationship with her clients. She believes that everyone has within themselves the resources and answers they need to be able to heal and to grow, and to live with a sense of wholeness.
Eppy works gently and intuitively with her clients, bringing curiosity and empathy to support a deeper understanding and awareness of themselves. She focuses on establishing a safe environment for clients to process and explore at their own pace. Eppy's approach is relational and integrative, drawing on different therapeutic models, such as Person-Centred, Gestalt, Internal Family Systems and Attachment theory, to best meet each clients' needs.
With a background in childcare, Eppy has an understanding of family dynamics and she recognises the impact that childhood relationships and experiences have on us. Eppy has an appreciation for the many ways in which we might have learned to adapt and to cope with painful emotions and life events, and how we sometimes may need to hide or push away certain aspects of ourselves. She aims to support clients in safely working through coping mechanisms that may no longer be needed or helpful, and to connect with themselves more fully. Eppy has experience of working with different issues, including anxiety and depression, body image, low self-esteem, shame, trauma, family and relationship difficulties and attachment issues.
Eppy is a qualified counsellor and member of the BACP. She holds a diploma in Integrative Counselling and a certificate in Internal Family Systems therapy (IFS). Eppy works in private practice at the Awareness Centre in Tooting, and offers sessions in English and French.