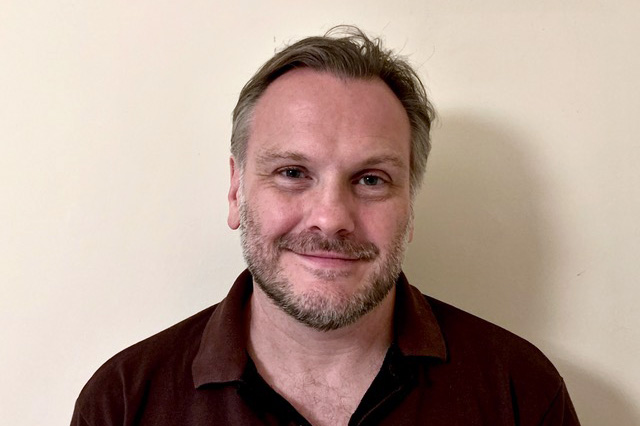 | | |
| --- | --- |
| Works with: | Individuals, couples |
| Sessions: | Face-to-Face |
| Languages: | English |
| Locations: | LCCS Tooting |
Gordon Birnie provides a safe space where clients can explore whatever it is that is troubling them. He works empathically with clients, helping them identify their goals and supporting them in achieving these. He recognises that seeking help with relationship or sexual problems can be daunting, so he strives to create an environment where clients feel supported and respected, in a non-judgmental way. Being an integrative practitioner means that Gordon draws upon a variety of therapeutic approaches which he blends to suit the needs of each individual or couple. He uses CBT techniques to address unhelpful thought processes in the present and facilitate constructive communication between couples. He also integrates elements of psychodynamic theory to explore how a client's early life experiences may be impacting them and their sexuality in the present.
As a therapist, Gordon can call upon a wide range of previous professional experience, having had a portfolio career which includes HR, training and diplomacy, with extensive working in overseas locations. He therefore is sensitive to cultural differences and is positive about diversity in relationships and sexuality. An area of particular interest for him is how differing attachment styles play out in relationships, and guiding clients towards positive change by increasing understanding. He is passionate about encouraging more men to seek therapy when facing difficulties in their lives, which, in part, influenced his own decision to retrain as a therapist.
Gordon Birnie is a trainee integrative therapist and is a student member with the National Counselling Society. Having completed foundation training in general counselling, he gained experience in an NHS setting dealing primarily with anxiety, depression and self-esteem issues. He is presently undertaking further specialist training in Psychosexual and Relationship Therapy and is a student member of COSRT. Gordon currently works within The Awareness Centre's Low Cost Counselling service in Tooting and welcomes both individuals and couples to come and talk through any issues they may have around sexuality and relationships in a supportive, confidential space.