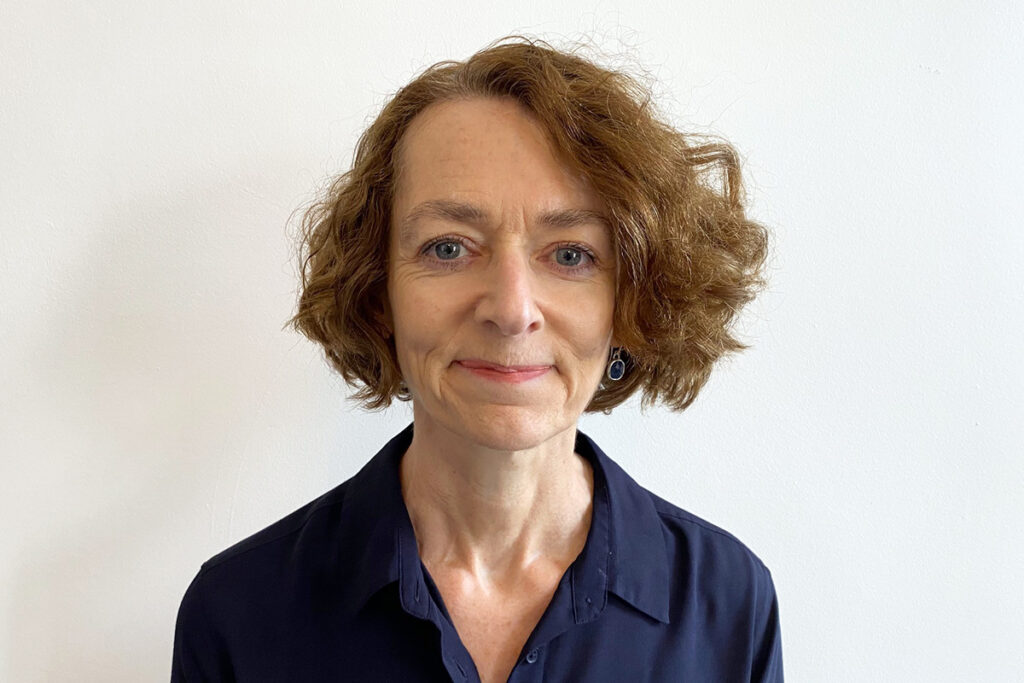 | | |
| --- | --- |
| Works with: | Individuals |
| Sessions: | Face-to-face |
| Languages: | English |
| Locations: | NHS Lambeth |
Hannah Wilmot provides a warm, supportive and non-judgemental space for clients to talk about difficult thoughts, feelings and experiences. People come to counselling because they want to feel better and Hannah knows from personal experience that being heard and understood in a safe space can start a process of positive change. Hannah offers an integrative approach to therapy, using person-centred and psychodynamic theories to explore immediate issues as well as looking at established patterns of thought and behaviour stemming from the client's past. Tailoring her approach to each client's unique needs, Hannah's aim is to support people to face problems and challenges, make choices and move towards a more fulfilling life.
Hannah has a background in community arts and research where she works with people from all walks of life. This has given her on appreciation of difference and diversity, the importance of avoiding assumptions and the need to really listen to what people are saying. In addition to this and her work with The Awareness Centre, she volunteers with the support team of national charity, Anorexia and Bulimia Care. She is a mother to two young adults and understands the challenges of parenthood including the attempt to find a healthy work-life balance. Hannah is particularly interested in significant life transitions and the associated change and loss that can be experienced. She also has a keen interest in supporting clients experiencing anxiety, depression and low self-esteem.
Hannah is a trainee integrative counsellor, working towards a Diploma in Therapeutic Counselling. She is a member of the BACP(British Association for Counselling and Psychotherapy) and she follows their Ethical Framework. Hannah works within The Awareness Centre's NHS counselling service and sees clients in a GP surgery in Lambeth.