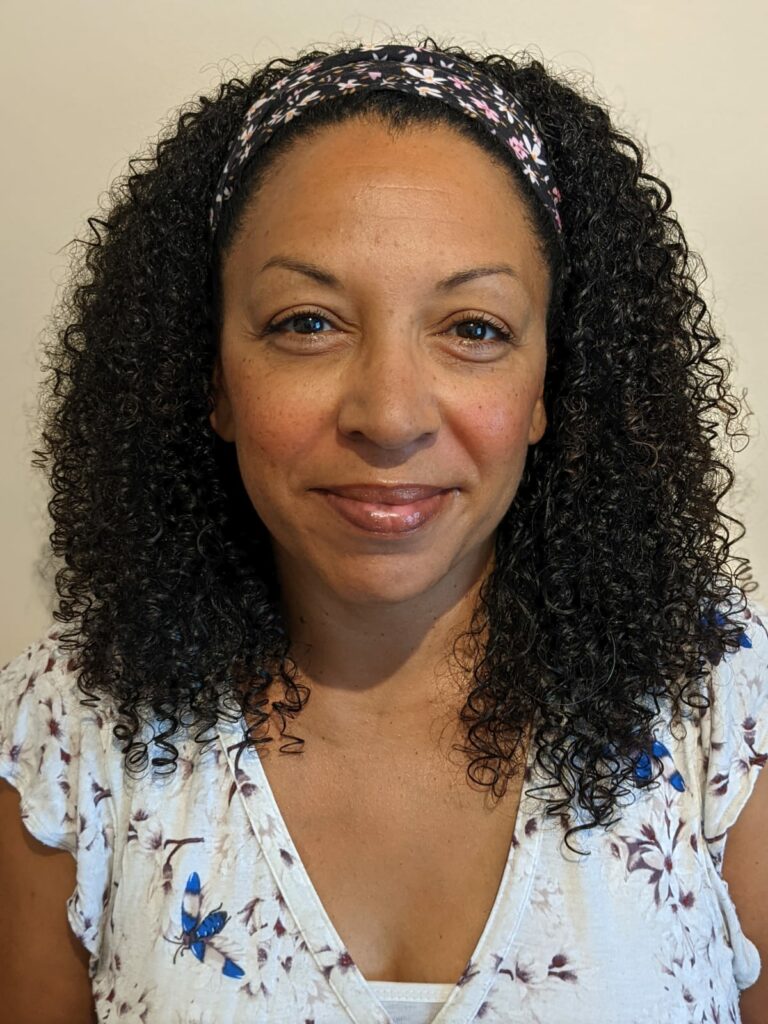 Works with:
Individuals
Sessions:
Face-To-Face
Telephone
Online
Languages:
English
Individuals:
£65/hr
For Jane, the most important part of therapy is creating a warm and trusting environment where individuals can feel safe to talk and feel heard and understood as she fully understands that it can sometimes be difficult to talk to friends and family about sensitive topics, for many different reasons.
Jane is an insightful,intuitive and naturally empathic qualified counsellor who has a strong passion to support her clients to begin to heal trauma, raise self-awareness and self-esteem,create healthier behaviours/thinking patterns and make the necessary changes needed to live a full life. She has knowledge and many experience of working with adults of all ages who are suffering with co-dependency and addiction; to alcohol and/or drugs with other cross addiction issues such as food, shopping or gambling.
She also has many years experience of working with mental health and emotional distress such as depression and anxiety, loss and bereavement,childhood trauma and abuse, rejection and abandonment, guilt and shame,relationships and boundaries and the various different types of stress that impact everyday lives.
Jane's role is not to give advice or tell individuals how to live their lives, but to empower her clients to come to their own conclusions when deciding what changes they'd like to make and how.
One of her core beliefs is that it's mainly relationships that cause the most pain and suffering but it's also through supportive relationships that the most powerful healing can be experienced.